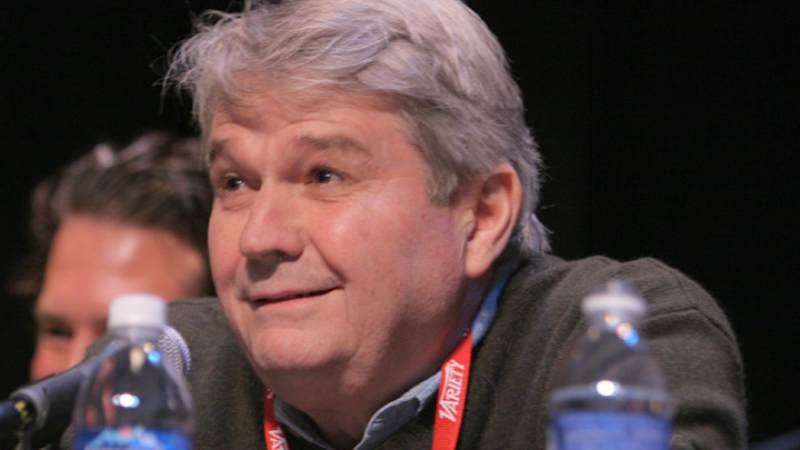 As confirmed by The Wrap, screenwriter Gill Dennis has died. No cause of death has been released. Dennis was 74.
A longtime supporter of the American Film Institute, Dennis was a member of the AFI Conservatory film school's first graduating class in 1969. Dennis later became the school's Master Filmmaker-In-Residence, and the Conservatory tweeted out its condolences for him on Friday.
Dennis is best known as the writer of Walk The Line, the well-received 2005 Johnny Cash biopic that earned Reese Witherspoon an Academy Award for her performance as June Carter. He also wrote Disney's Return To Oz, the occasionally underrated adaptation of L. Frank Baum's original Oz books. His final screenwriting credit will now be Forever, an upcoming drama film about a woman who goes to live on a commune that will star Daredevil's Deborah Ann Woll and Fifty Shades Of Grey's Luke Grimes.