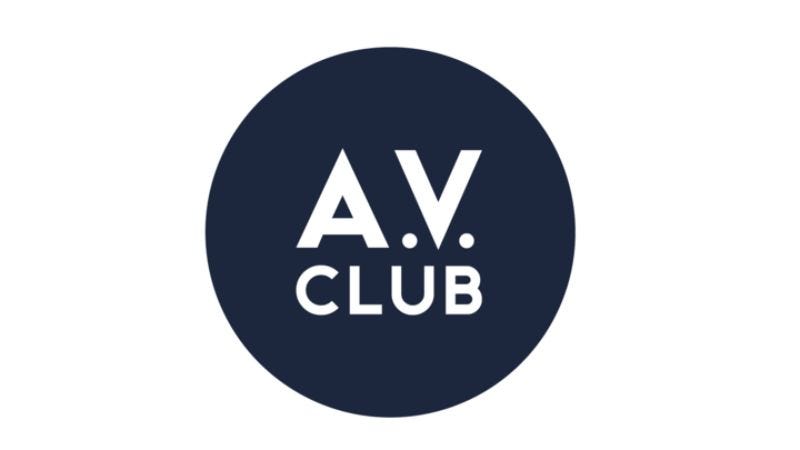 Gary Winick—a director perhaps best known for his recent work directing studio films like Letters To Juliet and 13 Going On 30, but whose career also included co-founding the independent film company InDigEnt—has died after battling brain cancer. He was 49.
Winick helped launch InDigEnt in 1999, and thus had a hand in producing 19 independent films over the next decade, including Personal Velocity, Pieces Of April, and Winick's own Tadpole. The lattermost film, a hyperliterate comedy in the Wes Anderson mold about a 15-year-old with an eye for older ladies, became a Sundance hit in 2002, the same year that Personal Velocity took home the grand jury prize.
Shortly thereafter, Winick transitioned fully to big-budget studio work, directing broad comedies like 13 Going On 30 and Bride Wars as well as the live-action remake of Charlotte's Web and the recent Amanda Seyfried weeper Letters To Juliet. Winick's death was first recognized last night on Twitter by filmmaker Matt Dentler, who wrote, "Gary Winick died today. Too late to make the Oscars tribute, but way too early. He leaves behind a legacy of supporting indie film and NYC."