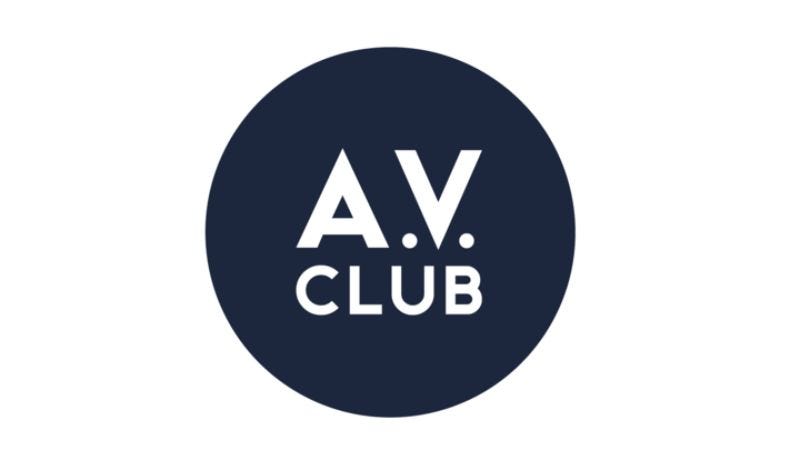 Funk musician Jimmy Castor, whose run of hits in the '70s laid down grooves that were re-purposed in rap songs decades after his commercial prime, died Monday in Las Vegas. The cause of death is unknown. He was 64.
Castor's biggest hits include the primordial soul of 1972's million-selling single "Troglodyte (Cave Man)" and "It's Just Begun," the latter of which is the title track of his most successful album. But Castor might be better known by the artists that have sampled his work, including N.W.A.—who sampled "Troglodyte" on both "Gangsta Gangsta" and "The Dayz Of Wayback"—and Kanye West, who borrowed from Castor's "I Just Wanna Stop" for "We Don't Care" from The College Dropout. "It's Just Begun" is in its own category as a heavily sampled classic, becoming one of the most used breaks for break-dancers at the dawn of the hip-hop era.
Born on June 23, 1947 in New York City, Castor was a professional musician from an early age, replacing Frankie Lymon in the superstar doo-wop group Frankie Lymon And The Teenagers in 1957. Three years later, he picked up the saxophone, and spent his teens as a session musician. He also scored his first solo hit in 1966, with the Latin-flavored "Hey Leroy, Your Mama's Been Calling You."
Castor formed the Jimmy Castor Bunch in 1972, and went on to score good-time soul and disco hits in a Kool And The Gang mold with 1975's "The Bertha Butt Boogie" and "King Kong." After that, his commercial fortunes faded, though he continued performing as a solo artist into the '80s. [via PrefixMag]