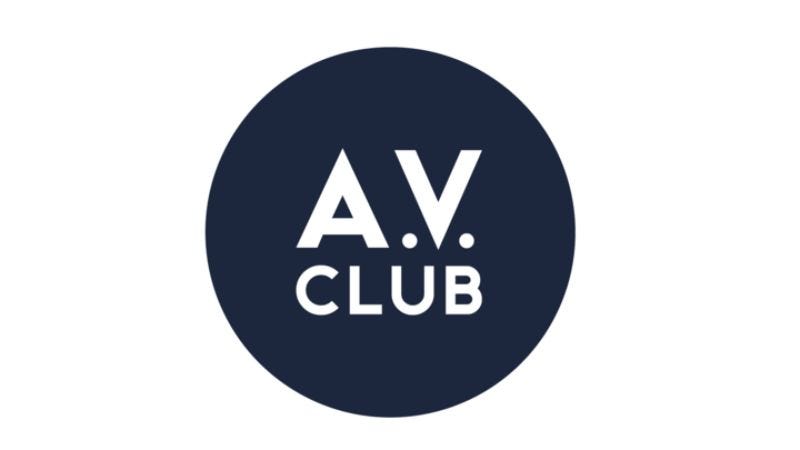 The French actress Bernadette Lafont has died, at 74. Fresh-faced and with an energetic spontaneity that could make her seem a barely containable force on screen, Lafont was one of a handful of performers who helped shape the face of the French New Wave in the late 1950s and 1960s. She was still a teenager when she made her debut, alongside her then-husband Gerard Blain, in Francois Truffaut's debut short, Les Mistons (1957).
A year later, she and Blain co-starred in Claude Chabrol's first film, Le Beau Serge. She subsequently appeared in Chabrol's A Double Tour (1959), Les Bonnes Femmes (1960), and Les Godelureaux (1961). 15 years after they first worked together, Truffaut used her again, as the lead in Such A Gorgeous Kid Like Me.
In the early '70s, Lafont leant her talents to directors who were continuing to push the influence of the New Wave in challenging directions and uncharted waters, notably Jacques Rivette (in his 12-and-a-half-hour Out 1) and Jean Eustache's 1973 The Mother And The Whore. Her earthiness and warmth helped make her the heart and soul of the Eustache film, in which, though only in her mid-30s, she seemed to have become an elder-statesman figure for a generation of French filmmakers and their audience.
Lafont also acted in Rivette's Noiroit (1976); Chabrol's Violette Noziere (1978) and Inspector Lavardin (1986); Claude Miller's An Impudent Girl (1985), for which she won the Cesar for Best Supporting Actress; the English-language film Waiting For The Moon (1987), in which she played Fernande Olivier; Raoul Ruiz's Genealogies Of A Crime (1997); Zoe Cassavettes' Broken English (2007); and the title role in her last film, the comedy hit Paulette. The New Wave scholar Richard Brody has written, "The New Wave style was an impulsive one, of youthful insolence tinged with self-conscious theatricality, and Lafont had a natural gift for both.."