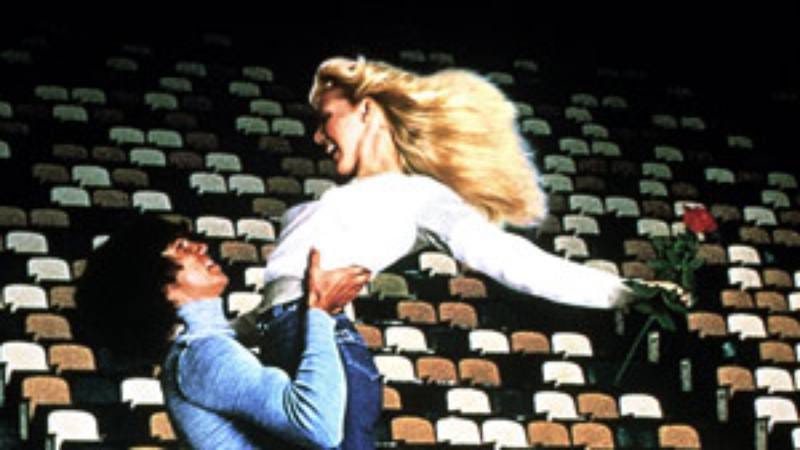 Film director, writer, and producer Donald Wrye has died. Variety reports that a relative of Wrye's posted a Facebook message confirming that the director "died in his sleep early Friday morning at his home in Harrisburg, Pennsylvania." He was 80.
Wrye is perhaps best known for directing the 1978 ice-skating romance, Ice Castles, which told the tale of a blind figure skater portrayed by real-life skater Lynn-Holly Johnson. In the film, Johnson makes a bid for the Olympics with the help of her boyfriend, played by Robby Benson. Ice Castles was remade in 2010, with Wrye returning to the director's chair for the reboot; Johnson returned to the remake for a cameo which was ultimately cut. "Theme From Ice Castles (Through The Eyes Of Love)" was nominated for an Academy Award for Best Original Song.
Over the years, Wrye also cranked out quite a few made-for-TV movies as well as writing, producing, and directing the controversial 1987 cold-war fantasy miniseries Amerika. He also produced two Oscar-nominated documentary shorts, An Impression Of John Steinbeck: Writer and The Numbers Start With The River.