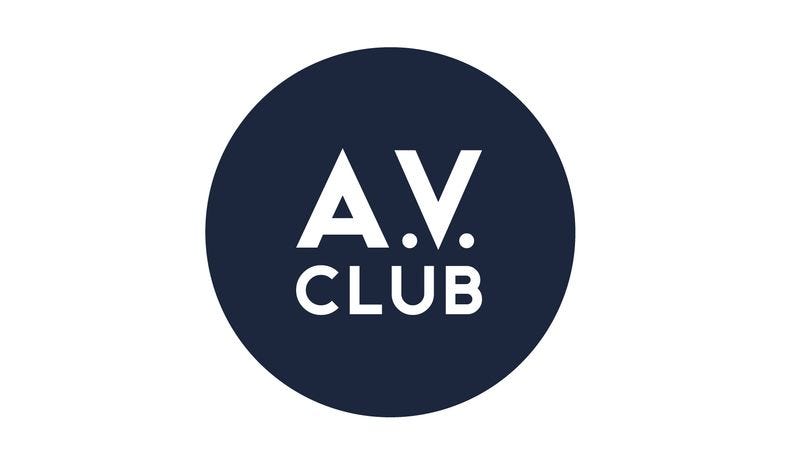 Don Payne, a writer who penned both Thor movies, as well as many episodes of The Simpsons, has died. His longtime Simpsons associate Mike Scully broke the news on Twitter.
After working for many years on sitcoms such as Veronica's Closet and Men Behaving Badly, Payne, a longtime comics fan, co-wrote the screenplays for three comic-book movies—Fantastic Four: Rise Of The Silver Surfer, Thor, and the upcoming Thor: The Dark World—as well as the superhero comedy, My Super Ex-Girlfriend. He also penned 16 episodes of The Simpsons, including "Thursdays With Abie," "Love, Springfieldian Style," and "Simpsons Christmas Stories." In 2005, Payne received a Writers Guild Award for his work on the episode "Fraudcast News." He served as a producer on the show since 2000, winning four Emmys for his work in that capacity.
Most recently, Payne had been working on the screenplay for Maximum Ride, the first in a planned franchise based on James Patterson's stories of six kids born with avian DNA, who fly across the country to learn about their origins. The film appears to have been canceled after director Catherine Hardwicke dropped out.