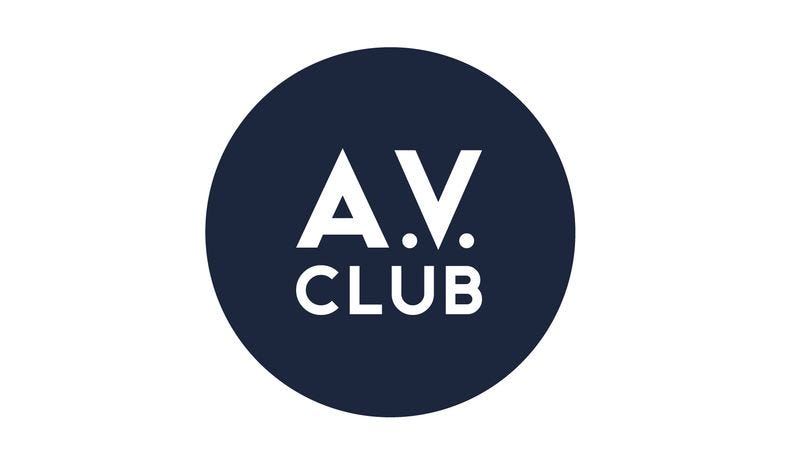 Actor Don Mitchell has died at the age of 70. From 1967 to 1975, Mitchell played ex-con Mark Sanger on the TV series Ironside, becoming a central part of one of the earliest multiracial primetime casts—albeit one who was obliged to push the leading man around in a wheelchair.
In 1973, Mitchell got to be the main hero by playing the detective hot on the vampire's trail in the blaxploitation horror sequel Scream Blacula Scream.
He also had a regular role on the '80s daytime drama Capitol, while most of his other TV work besides Ironside consisted of guest spots on series such as Tarzan, Medical Center, Wonder Woman, and Matlock. Mitchell retired from screen acting after reprising his most famous role in the 1993 TV movie The Return Of Ironside.
From 1972 to 1986, Mitchell was married to the actress Judy Pace (Brian's Song, The Young Lawyers). Their daughter is the actress Julia Pace Mitchell.