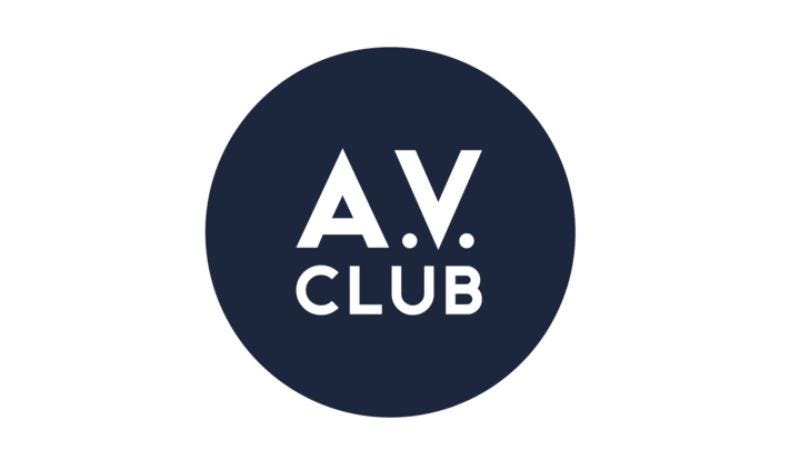 Dennis Burkley, a character actor whose heavyset build and equally heavy Southern accent made him a memorable standout in a variety of roles in movies and on TV, has died of a heart attack at 67. Burkley made his movie debut in the 1973 grindhouse horror thriller Bummer, then landed smaller roles in Bob Rafelson's Stay Hungry (1976), Heroes (1977), and Laserblast  (1978), as well as a slew of guest spots on TV series, often playing redneck toughs.  For a few months in 1980 and 1981, he had a steady job playing sidekick to Redd Foxx on Sanford, a sequel to Foxx's '70s starring vehicle Sanford And Son. The show wasn't a hit, but it gave Burkley a chance to demonstrate his easygoing charm and comedic gifts, and it may have led to him getting some more likable roles.
He had one of his more memorable cop-show bad-guy roles as a menacing biker named "Sonny Crockett" on a four-episode story arc on Hill Street Blues. (Hill Street writer Anthony Yerkovich apparently liked the character's name so much that he couldn't let it die, and used it again for the hero of the series he then created, Miami Vice.) Burkley appeared in the movies Mask (1985), as a gentle-giant biker named Dozer; Murphy's Romance (1985); Wanted: Dead Or Alive (1987); Who's That Girl? (1987); Malone (1987); No Way Out (1987); and the low-budget comedy Pass The Ammo, starring Bill Paxton and Tim Curry, in which he played a man caught in a televised hostage situation who, planning for inevitable, ingratiates himself with the cops outside by performing a musical tribute to the boys in blue.
He was in Fletch Lives (1989), Lambada (1990), The Doors (1991), Rush (1991), Stop! Or My Mom Will Shoot (1992), Tin Cup (1996), Fathers' Day (1997), and Hollywood Homicide (2003). His highest-profile later role may have been his voice work as Principal Moss on Mike Judge's animated sitcom King Of The Hill. In 2005, he co-wrote, directed, and acted in the feature film Repetition.