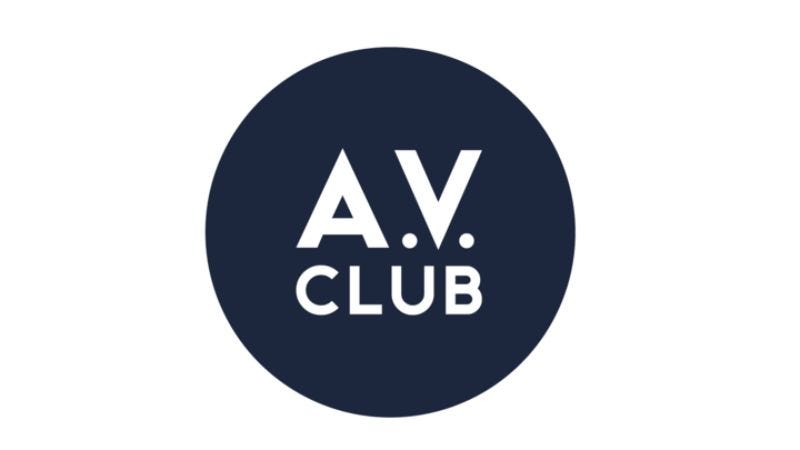 David Rakoff, a writer known for his many contributions to This American Life and his books of darkly humorous essays (Fraud, Don't Get Too Comfortable), has died at age 47. Rakoff had battled lymphatic cancer since the age of 22, eventually losing an arm to the disease.
Though he genuinely loved writing, Rakoff's bitterness was his greatest creative resource. When talking about his work, he would often parody the task, satirizing his craft as he went. Many of his essays touched on feelings of heartbreak and despair, but with a lightheartedness and optimism coming through in his love of language and relief that he had an audience. In a 2009 piece for This American Life, he mused in silly rhyme about the terrible sadness of attending a wedding rooted in flaws.
Rakoff discovered his most recent tumor while in the middle of writing his most recent, Thurber Prize-winning book, Half Empty, which mused on the theme of pessimism. He further expanded on what that discovery felt like in a recent Daily Show appearance:
Rakoff was also an occasional actor, turning up in Off-Broadway plays and small roles in films such as Capote and Strangers With Candy—the latter because of his close friendship with Amy and David Sedaris. His last, 2009's The New Tenants, featured Rakoff starring in a larger role in addition to writing the adapted screenplay. It went on to win the Oscar for Best Live-Action Short Film.