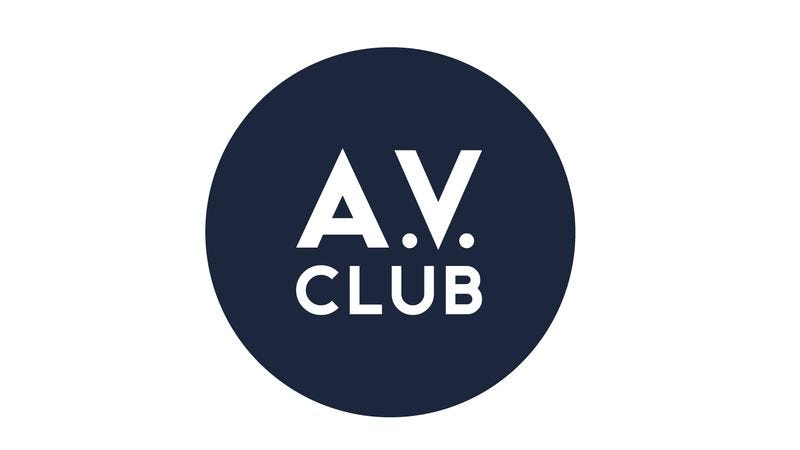 English drummer Clive Burr—best known as a member of hard rock group Samson, and then as a member of Iron Maiden from 1979 to 1982—has died, the result of a long struggle with multiple sclerosis. He was 56.
Burr joined Samson in the late '70s, helping to solidify the group's original lineup. He departed before the release of the group's 1979 debut, Survivor, to play in Iron Maiden. A friend of former Maiden guitarist Dennis Stratton, Burr played on the band's first three records: On 1980's Iron Maiden and 1981's Killers, Burr was instrumental in shaping the sound of the early, grimier, Paul Di'Anno-era Maiden, whose sound was as much indebted to the speedy aggression of punk as the heaviness (and reliance on riffs) of metal.
With the 1982 release of The Number Of The Beast, singer Bruce Dickinson (another Samson vet) replaced Di'Anno, minting Maiden's signature New Wave of British Heavy Metal sound. Burr co-wrote two songs for the record, "Gangland" and "Total Eclipse," the latter showing up as the B-side to Maiden staple "Run To The Hills."
Burr left Maiden in 1982, prior to the success of The Number Of The Beast and subsequent records like Piece Of Mind and Powerslave, which would cement Maiden's status as one of the most popular, and best-selling, heavy metal bands of the era. He then bounced around between a number of gigs, including stints with French band Trust and the NWOBHM supergroup Gogmagog (which saw him reunited with Paul Di'Anno).
To offset the costs of MS treatments, Burr's former Iron Maiden bandmates hosted a run of charity concerts, also founding the Clive Burr MS Trust Fund. "Clive was a very old friend of all of us," said Iron Maiden founder Steve Harris in a statement released via the band's website. "He was a wonderful person and an amazing drummer who made a valuable contribution to Maiden in the early days when we were starting out."
Frontman Dickinson added, "He was a great guy and a man who really lived his life to the full. Even during the darkest days of his MS, Clive never lost his sense of humor or irreverence."