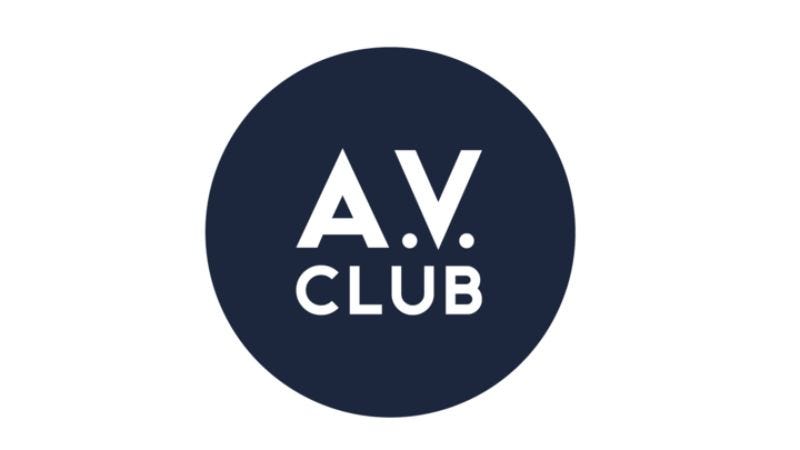 Harris Savides—a still photographer who became a favorite cinematographer of several of the most inventive and visually gifted movie directors to emerge in recent years—has died. He was 55.
Born and raised in the Bronx, Savides studied at New York's School of Visual Arts before launching a successful career as a fashion photographer. His work earned him offers to shoot TV commercials and music videos, which turned out to be his entry point to working with a new generation of ambitious directors like Michel Gondry and Mark Romanek. He and Romanek collaborated on several memorable videos, including R.E.M.'s "Everybody Hurts," Madonna's "Rain" and "Bedtime Story," Michael Jackson's "Scream," and Nine Inch Nails' "Closer."
Savides' first job on a feature film was Phil Joanou's 1996 New Orleans thriller Heaven's Prisoners. (He had earlier done a cable TV film for Zalman King's company, Lake Consequence, that Savides once said "I kind of want to forget.") He went on to work with David Fincher on The Game and Zodiac; Gus Van Sant on Finding Forrester, Gerry, Elephant, Last Days, Milk, and Restless; Noah Baumbach on Margot At The Wedding and Greenberg; Ridley Scott on American Gangster; Woody Allen on Whatever Works; Jonathan Glazer on Birth; and Sofia Coppola on Somewhere and the forthcoming The Bling Ring.
Savides was revered among his colleagues both for his skill and for his "natural," open style and receptiveness to the aims and intentions of his directors. "A lot of times," he once told Interview, "directors tell me what they want, and I'll try to figure it out. I don't ever want to come to the table with my preconceived notions." He summed up his personal philosophy of cinematography by saying, "You shouldn't see the photography in the film."