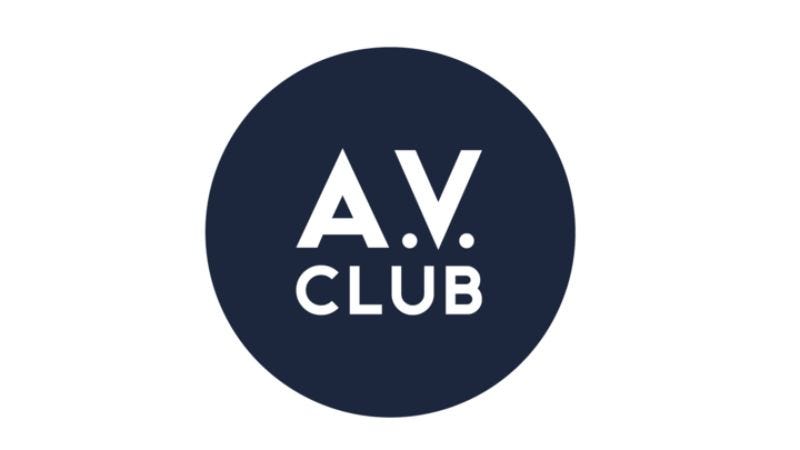 Public Image Ltd.'s debut record, First Issue, is getting a deluxe reissue, courtesy of Seattle-based Light In The Attic Records. Released in the UK in 1978, First Issue was PiL's response to the media frenzy created by frontman John Lydon's first band, Sex Pistols. The band was more secretive, shy, and deliberate, and its sound was more dub than punk, boogie than snarl.
First Issue was never commercially available in the states, having been deemed too uncommercial by the band's U.S. label. Debut single "Public Image" was the only track ever made commercially available in the U.S. and that wasn't until 1980, when Warner Bros. put it on the compilation record Troublemakers.
The record's deluxe reissue will be available in three different formats—2xCD, LP, and digital. The CD version features a one-hour BBC audio interview with Lydon from 1978, two stickers, and one b-side, "The Cowboy Song." The LP model features a replica fold-out poster, replica newspaper ads, the stickers, and a set of download codes for all the material contained on the CDs.