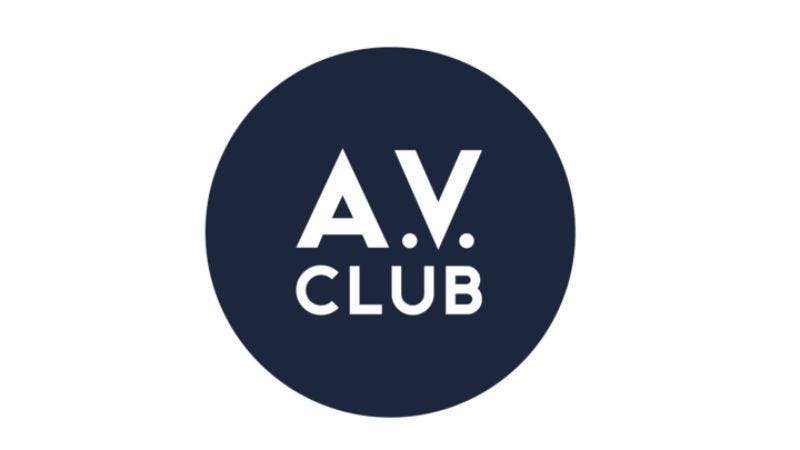 His Purpleness, the ever-eccentric Prince, is not known for working on any timeline other than his own. In this past year he's been stepping out a bit more, turning up for a cameo on New Girl, taking over Arsenio Hall's recently canceled late night show, and cracking jokes at the French Open, all as anticipation builds around his forthcoming album, Plectrum Electrum. Recently a writer for the Minnesota Star Tribune was welcomed into Prince's famed Paisley Park, where, after a bit of waiting, a smattering of new material was played. And it turns out some of that material is being prepped for a new solo album—not the long-hyped work with his backing band, 3rdEyeGirl.
Proving that Prince is always watching, much like those shifty-eyed paintings in Scooby-Doo, one of the songs for the upcoming solo album is titled "This Could Be Us," a track he claims was inspired by seeing a photo of himself and Apollonia on a motorcycle in 1984's Purple Rain that was used in conjunction with the #ThisCouldBeUsButYouPlayin meme. This suggests that Prince has spent the five years since the release of his last album, 2009's Lotusflower, using the Internet as a means to have a laugh, after he makes sure there are no new covers of "Raspberry Beret" being posted.
Release dates for both Plectrum Electrum and this forthcoming solo album have yet to be announced, but it appears there's plenty of new Prince music out there—even if it can only currently be heard within the confines of Prince's compound.