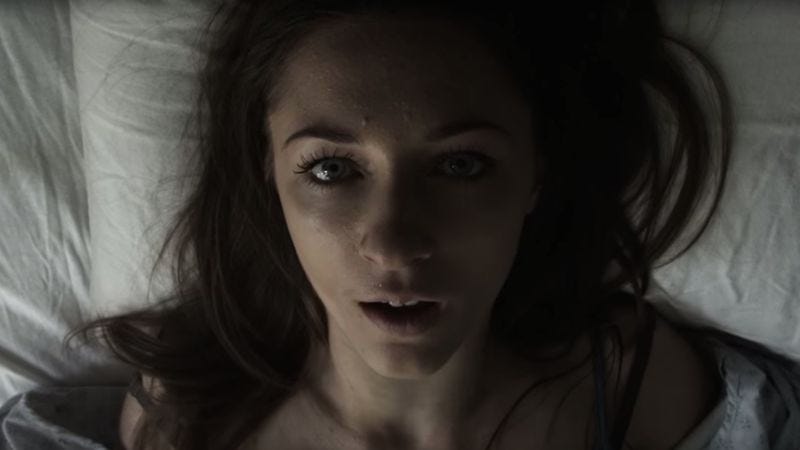 Though cover songs tend to be very hit or miss these days, Sonya Belousova still hasn't missed a beat. The award-winning Russian pianist has been putting "a classical twist" on well-known theme songs for over a year now with her popular YouTube channel Player Piano. Her latest video features a beautifully crafted reworking of The Walking Dead's main title, originally composed by Bear McCreary.
Set in a post-apocalyptic world very similar to that of the hit AMC show, Belousova's take on the sinister theme is one of her best yet. Amid the rubble and wandering walkers, the young musician stumbles upon a piano that's a little dusty but in pretty good shape. (Move on over, Beth Greene.) She also has a gun and katana within arm's reach, so everything's totally fine. About halfway through the piece, Belousova is joined by a very talented violinist who plays a hell of a lot better than she looks. (As long as those strings aren't made of human hair, it's all good.)
The Walking Dead's new season is set to premiere on October 11. In the meantime, spin-off series Fear The Walking Dead is doing a decent job of roping in viewers.