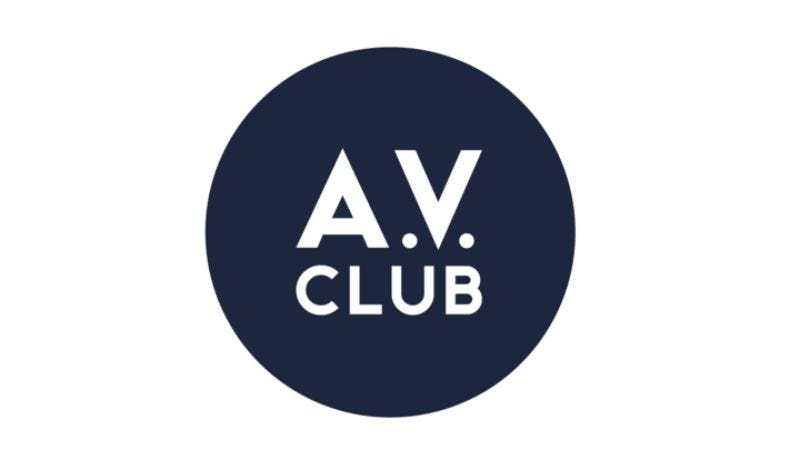 It's possible that you've forgotten all about Evanescence, which ranked among the most popular modern rock bands of the mid-'00s. It's been five years since Evanescence released its second record, 2006's The Open Door, and over the years the band's line-up has almost completely turned over save for lead singer Amy Lee. You might think Evanescence was limping to its third album, the new Evanescence—but you'd be wrong. Perhaps reflecting our collective exhaustion with '90s nostalgia and reactionary re-embrace of the retro '00s, Evanescence topped the Billboard albums chart this week, with 127,000 copies sold.
Last week's No. 1, Scotty McCreery's Clear As Day, dropped 55 percent in sales, landing at No. 4. Ahead of him, of course, is Adele's 21 at No. 2 with 111,000 copies (down only 1 percent from last week) and the rock group Five Finger Death Punch, which debuted on the chart at No. 3 with 91,000 copies of the appropriately (and odiously) titled American Capitalist.
Other chart debuts this week include American Idol's Lauren Alaina, whose Wildflower landed at No. 5 with 69,000 copies, and Ryan Adams' Ashes & Fire, the No. 7 record on the chart with 49,000 copies.
The rest of the Billboard Top 10 includes Tony Bennett's Duets II (No. 6, 54,000), Lady Antebellum's Own The Night (No. 8, 47,000), Lil Wayne's Tha Carter IV (45,000), and Martina McBride's Eleven (No. 10, 40,000). [via Billboard]