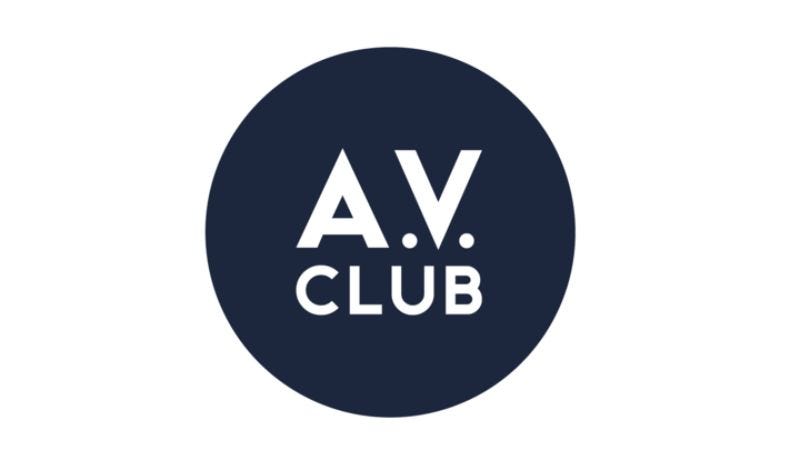 Odd Future has been barred from entering New Zealand, with the country claiming the Los Angeles rappers "pose a threat to public order." The group was supposed to open an Eminem show in Auckland this weekend, but it won't now that its members' visas have been declined.
According to New Zealand Border Operations Manager Karen Urwin, the country decided to deny the visa request after hearing about a 2011 incident in Boston where the group reportedly incited a riot, during which some claimed that it had incited audience members to attack police officers. Urwin said New Zealand rarely declines visas, only doing so in the past to keep people like white supremacist leaders and Holocaust deniers out of the country. Urwin also says the decision has nothing to do with the group's bawdy lyrics, saying, "If we banned people who used swear words, we wouldn't have many people left in New Zealand."
Of course, that Boston incident was three whole years ago, back when Odd Future was a younger, more rebellious group with lyrics about rape, drugs, and murder. The collective has since toned down its rabblerousing a bit (though not completely).
Odd Future's manager, Christian Clancy, tells the Associated Press he's disappointed that Odd Future won't be able to get into New Zealand, saying that the decision is "coming from a place where the reasoning is based on lyrics and/or actions that happened when these guys were teenagers. And if that's a stance someone's going to take, then what are you implying? That you don't allow talented kids to grow and change?"