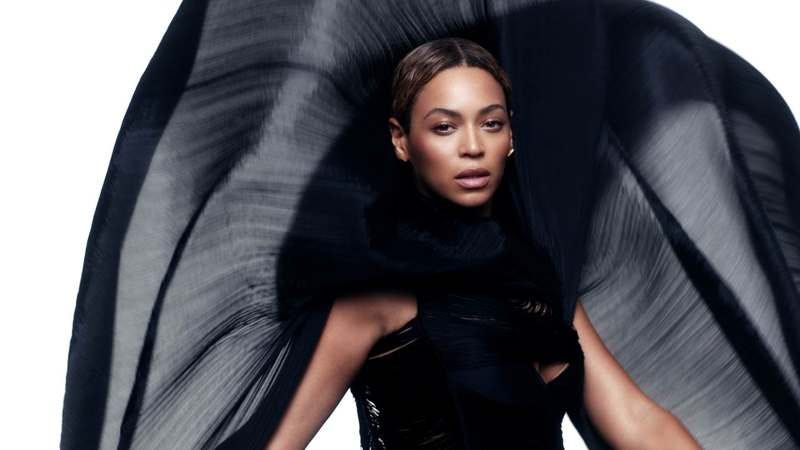 Beyoncé Giselle Knowles-Carter is a rich, talented, and powerful woman who nevertheless is best known in certain corners of the internet for her butt. (She's also known in other corners of the internet as a goddess—sometimes literally—however, which tempers that somewhat.) Anyway, Beyoncé is a huge celebrity who can't cross the street without being mobbed by photographers, which is why even architects in Australia have not only heard of her, but are now designing skyscrapers in her honor.
The Premiere Tower at 134 Spencer Street in Melbourne, Australia was apparently inspired by Beyoncé's 2013 "Ghost" video, specifically figures wrapped head to toe in fabric that appear in the clip. The firm that designed the Premiere Tower, Elenberg Frasier, used parametric modeling to design the building's form, which The Hollywood Reporter describes as "curvaceous":
Okay, so maybe it does have a butt. We'd have to see the other side of the building to be sure. No completion date has been set for the Premiere Tower, but we're sure it will go up like this—flawless. High five! No? Fine.