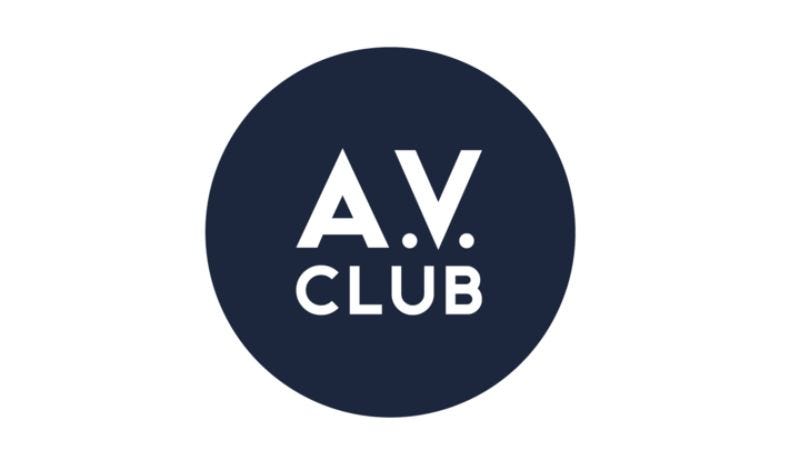 Nirvana is probably going to be inducted into the Rock And Roll Hall Of Fame next year. The museum just released its group of 2014 nominees, which includes not only the Seattle grunge band, but Hall & Oates, Peter Gabriel, Linda Ronstadt, The Replacements, and Yes. Nirvana is the only act on the list to be nominated in its first year of eligibility (which arrives 25 years after the release of a band's first single or album, in case you weren't already feeling super old). Others up for possible induction include Cat Stevens, Link Wray, The Zombies, The Paul Butterfield Blues Band, Chic, Deep Purple, Kiss, LL Cool J, The Meters, and N.W.A.
Just like last year, fans can vote for the five nominees they think most deserve to be included. The top five artists selected by the public will constitute a single "fans ballot" that will then be tallied (and consequently hold pretty much no sway) along with the other ballots.
The 29th annual Rock And Roll Hall Of Fame Induction Ceremony will be held in April of next year in New York City. The show will air on HBO in May.