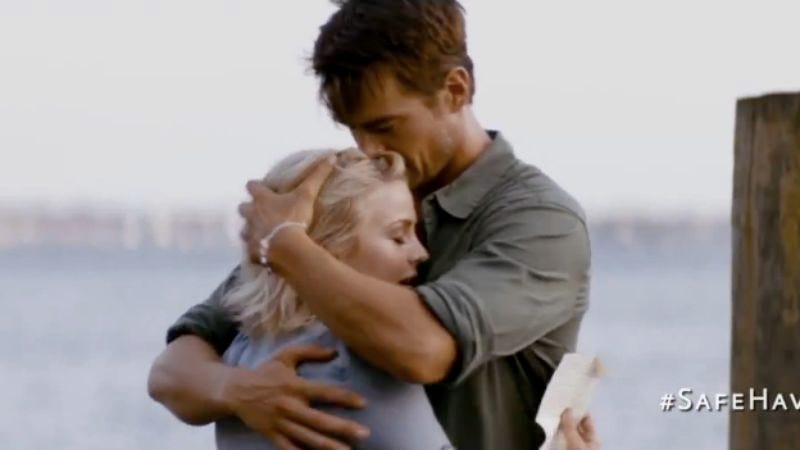 Break out the Kleenex, basic cable subscribers: The Hollywood Reporter announced today that bestselling author and God's gift to airport bookstores Nicholas Sparks currently has three shows in development.
An adaptation of A Bend In The Road, Sparks' novel about a recently widowed sheriff in a coastal town who unexpectedly finds love, etc., is in the works at TNT. Meanwhile, ABC Family will air The Falls, a modern reworking of Romeo And Juliet, and Lifetime is set with Deliverance Creek, which follows the story of a woman trying to look after her family following the Civil War. All three shows will be produced through Nicholas Sparks Productions, which Sparks formed with literary agent Theresa Park in April.
Sparks clarified that although he will continue to maintain his empire of emotional manipulation through his novels, the new shows will be "a chance to venture into stories [he doesn't] always write about." In an unrelated story, a film adaptation of Sparks' Safe Haven, a novel about a recently widowed sher—uh, storeowner, in a coastal … hamlet who unexpectedly finds love, is planned for a February release.