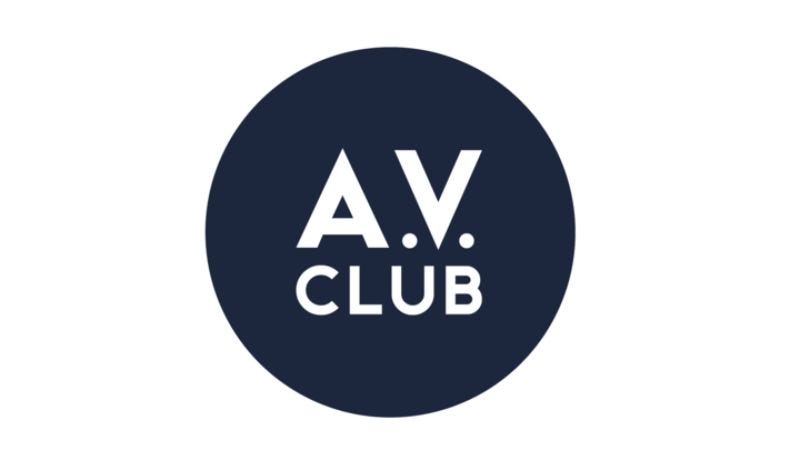 Fall 2012 is shaping up to be a big, exciting season for music: Animal Collective, Grizzly Bear, Calexico, Alanis Morissette, Matthew Dear, The Avett Brothers, David Byrne and St. Vincent, Dinosaur Jr., Green Day, The Mountain Goats, and (maybe) Kanye West all have records on the docket, but with three more album announcements today, the sonic landscape is getting even more appealing.
Band Of Horses' latest, Mirage Rock, will hit stores Sept. 18. Produced by Rock And Roll Hall Of Famer Glyn Johns, the record is the follow-up to 2010's Grammy-nominated Infinite Arms. The record's available for pre-order now on iTunes, and the band will be touring with My Morning Jacket for most of August as a run-up to the release.
The Killers' Battle Born is also due out Sept. 18. Named after the words on the Nevada state flag, the record is only the band's fourth, the last being 2008's Day & Age. The album's very existence should be a relief to fans, who got a little skittish when the band announced a short hiatus in 2010. The lead single from the record, "Runaways," premiered today, and is streaming below.
Ty Segall, on the other hand, never goes away long enough to be missed. Though the garage-punk artist just released a pretty good new record, Slaughterhouse, with his band June 26, he's already got another solo LP in the can. Twins is out Oct. 9 on Drag City. Segall plays the Pitchfork Music Festival this weekend.