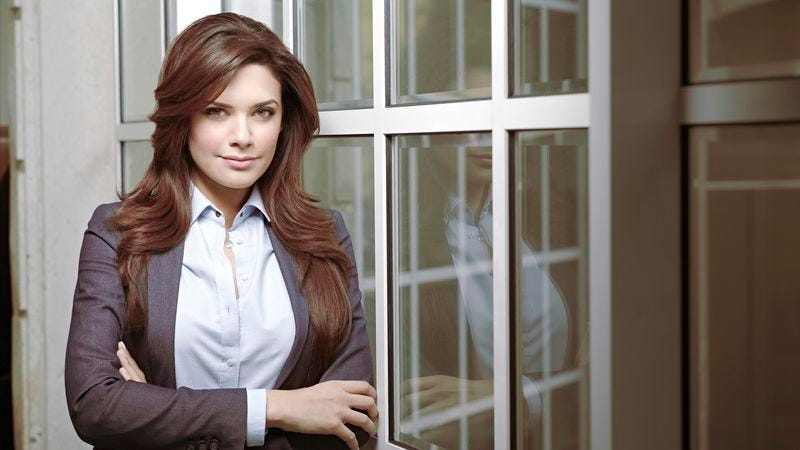 NBC announced today that its upcoming series Constantine will star Angélica Celaya, a Latina telenovela star (who is currently on the cover of People En Español!). Celaya will play Zed, a character from the comic books that was not in the show's pilot.
Celaya somewhat replaces Lucy Griffiths' Liv, who played the female lead in the pilot (and is the pale, dark-haired girl who is featured prominently in the trailer). That character was not in the original Hellblazer comics, which was part of the show's decision to write her out in early in the first season.
In the world of English-language television, Celaya recently had guest spots on Dallas and Burn Notice.