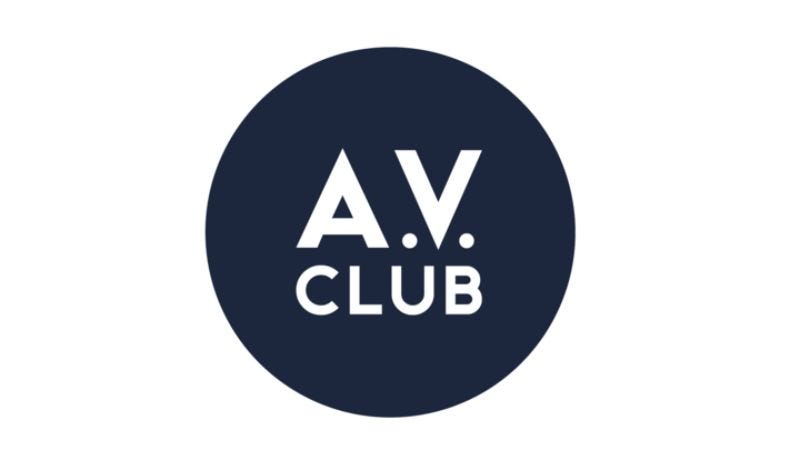 Hip-hop heavies Nas and Lauryn Hill announced dates today for their joint Life Is Good/Black Rage Tour, so named to promote Nas' latest album, Life Is Good, and Hill's soon-to-be-released single, "Black Rage." While Nas has remained active since his 1994 debut, Hill hasn't released much since her 2002 MTV Unplugged performance, save for a 2010 collection of released and unreleased tracks, Khalumi Phase. Hill won't be on all the dates, however, perhaps due to the tax evasion charges she pled guilty to this past June.
Tickets for the tour go on sale Friday, though they will be available on Thursday in certain markets. Dates are below.
Oct. 6—Merriweather Post Pavilion—Columbia, Maryland*
Oct. 20—Arizona State Fairgrounds—Phoenix, Arizona*
Oct. 26—MOOG Festival—Asheville, North Carolina*
Oct. 27—Riverfront Park—Nashville, Tennessee*
Oct. 28—Voodoo Festival—New Orleans, Louisiana*
Oct. 29—Palladium Ballroom—Dallas, Texas
Oct. 31—Bayou Music Center—Houston, Texas
Nov. 2—Tabernacle—Atlanta, Georgia
Nov. 3—NorVa Theatre—Norfolk, Virginia*
Nov. 4—DAR Constitution Hall—Washington, D.C.
Nov. 7—Electric Factory—Philadelphia, Pennsylvania
Nov. 9—Main Street Armory—Rochester, New York*
Nov. 11—House of Blues—Boston, Massachusetts
Nov. 14—Congress Theatre—Chicago, Illinois
Nov. 16—Fillmore Auditorium—Denver, Colorado
Nov. 17—Salt Air—Magna, Utah
Nov. 19—Fox Oakland Theater—Oakland, California
Dec. 31—Radio City Music Hall—New York, New York*
* Only Nas will perform at these dates.