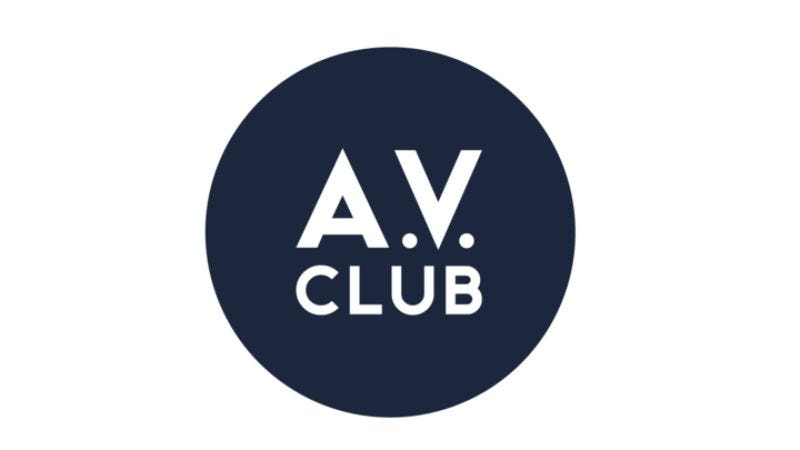 While LeBron James may or may not be making a movie with Bugs Bunny, he's definitely making a movie with the Entertainer of the Year. Kevin Hart received that honor (and an outstanding comedy actor award for BET's Real Husbands Of Hollywood) at this weekend's NAACP Image Awards. The awards recognize the accomplishments of people of color across television, music, literature, and film, as well as those who promote social justice through their creative endeavors.
In the film categories, 12 Years A Slave received top honors, taking home awards for Outstanding Motion Picture as well as for supporting actress Lupita Nyong'o, director Steve McQueen, and writer John Ridley. Chiwetel Ejiofor, however, lost the best actor race to Forest Whitaker for his work on Lee Daniels' The Butler.
In the television categories, Scandal won both Outstanding Drama Series and an acting award for star Kerry Washington. LL Cool J, meanwhile, won for Outstanding Actor in a Drama Series for NCIS: Los Angeles, making this the only award show in which LL Cool J and Lupita Nyong'o will both be up for acting awards. Elsewhere Beyoncé and John Legend won music awards, Idris Elba won for his work in BBC's Luther, Fruitvale Station won best indie film, and Oprah and Stevie Wonder delivered a tribute to Nelson Mandela.
A full list of nominees and winners can be found at The Hollywood Reporter.