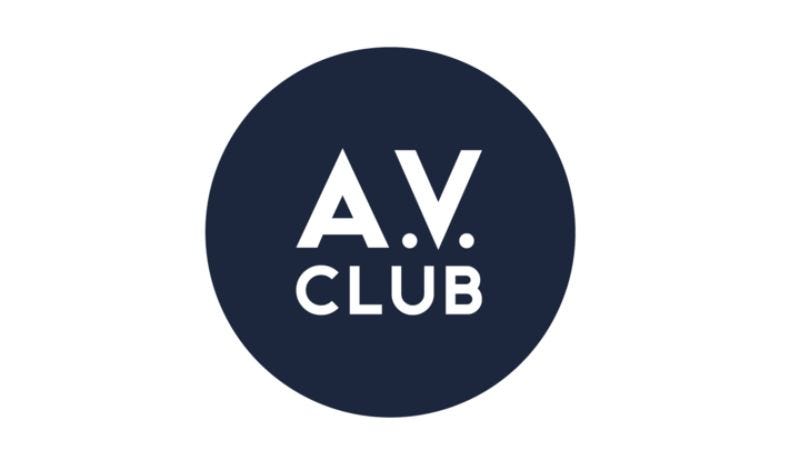 In a new interview with The New York Times about her novel The First Bad Man, Miranda July revealed that in the week of her life, Garfield is the Mondays. Asked about the worst book she's ever read, July told the NYT that she is a lifelong Garfield hater who has despised the cartoon cat far longer than the poseurs who got on board after A Tail Of Two Kitties:
"I know I'm going to lose a lot of readers over this, and I don't care: Garfield is overrated. I have always felt this, even as a child. That dumb man and his dumb, mean cat have gotten more of our attention than they deserve. Less so recently. But you meet men (and cats) like them every day. It's a type."
This puts The A.V. Club in something of an awkward position, considering we've published interviews with both Miranda July and Garfield creator Jim Davis in the past. We have not, however, published any interviews with Cathy creator Cathy Guisewite, and probably won't, as she stopped drawing the strip in 2010. So let's just all agree that Cathy is the worst.