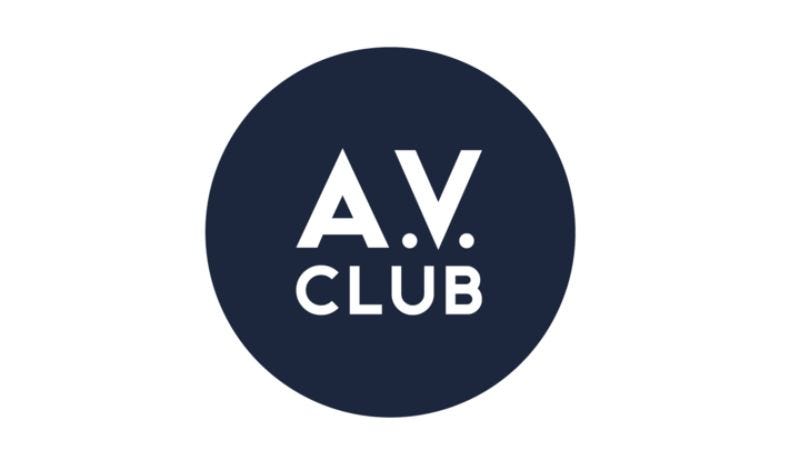 Al Jourgensen once tricked Fred Durst into recording while wearing nothing but a cowboy hat—or at least, that's what he says. The Ministry leader told Rolling Stone that the nude singing occurred when the Limp Bizkit frontman (or "Limp-dickster," as Jourgensen puts it) hired him to either produce or consult on a session. Jourgensen says it went down like this:
"I'm showing him, 'Look, you want my sound? This is my sound. This is what I use.' And he wouldn't believe it because just by hitting the magic button on the harmonizer that it wouldn't make him sound exactly like me. He was that naïve. I'm like, 'Well, try the cowboy hat.' So I gave him my cowboy hat. . . and it still sounded like shit. So I go, 'Why don't you try and get naked? That's how I sing.' I was just bullshitting him. So he goes out and does that, and is thoroughly embarrassed, again. And then he just left. I got paid to just humiliate him for three songs. It was awesome."
While there's no actual proof that this happened, if it did, it was probably pretty awesome.
The Durst story, along with a ton of others, is featured in Jourgensen's new autobiography, Ministry: The Lost Gospels According to Al Jourgensen, out now on Da Capo Press.