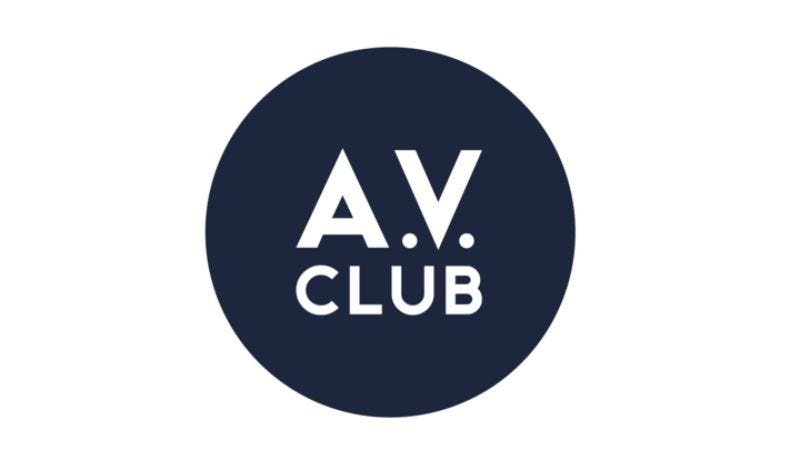 For his next project, lovable, rosy-cheeked, St. Nick-like imp-man Mike Leigh will be tackling the 1819 Peterloo Massacre, in which a large crowd of pro-reform demonstrators in Manchester were attacked by a regiment of cavalry. The attack, which left 15 demonstrators dead and hundreds wounded, was an important event in the history of progressive politics in Britain, even though its immediate effect was the passage of severe anti-reform laws that classified political demonstrations as treason.
Tentatively titled Peterloo, the project ties together three of Leigh's favorite subjects: the Manchester area (Leigh is from Salford), the culture of 19th century Britain, and the history of social reform in the U.K. Variety is reporting that filming will take place in 2017; no cast has been set, but much of the director's usual production team, including cinematographer Dick Pope, are already signed on.
Leigh is currently directing Gilbert & Sullivan's The Pirates of Penzance for the English National Opera. It opens in London next month. Pope recently wrapped work on Legend, Brian Helgeland's take on the rise and fall of twin London gangsters Ronnie and Reggie Kray, with Tom Hardy playing both roles.