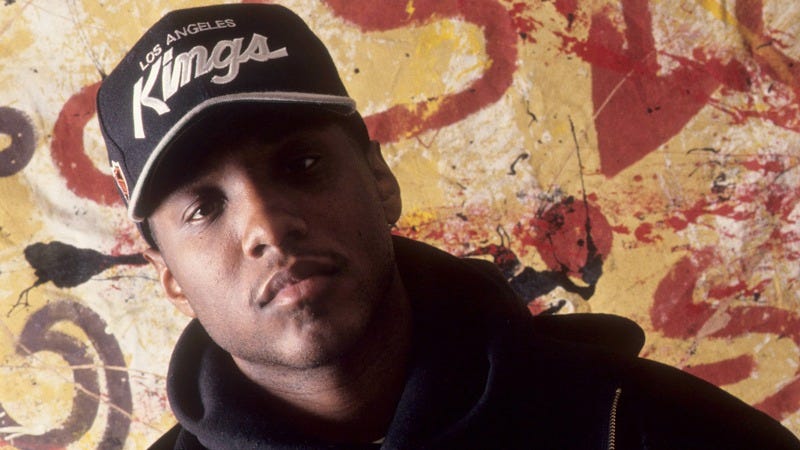 Man, is MC Ren upset. According to Billboard, the former N.W.A. member is quite perturbed that he is not featured in the Straight Outta Compton movie trailers. The film, co-produced by Ice Cube, Dr. Dre, and Eazy-E's widow Tomica Woods-Wright, is set for release by Universal Pictures later this summer. MC Ren attempted to be diplomatic at first, tweeting:
Ren continued his thoughtful response in a series of tweets referring to the absence of Adis Hodge—who portrays Ren in the biopic—from the films' trailers.

The MC became visibly more upset as he continued to tweet:

The bitches at Universal Pictures have not offered a comment as of press time.

MC Ren is scheduled to appear with Ice Cube and DJ Yella to perform at the "BET Experience at L.A. Live, Presented by These Bitches At Coca-Cola" at L.A.'s Staples Center from June 25th to June 28th, where presumably the now family-friendly Cube will lecture Ren about his use of derogatory language.
Straight Outta Compton is slated for an August 14th release.