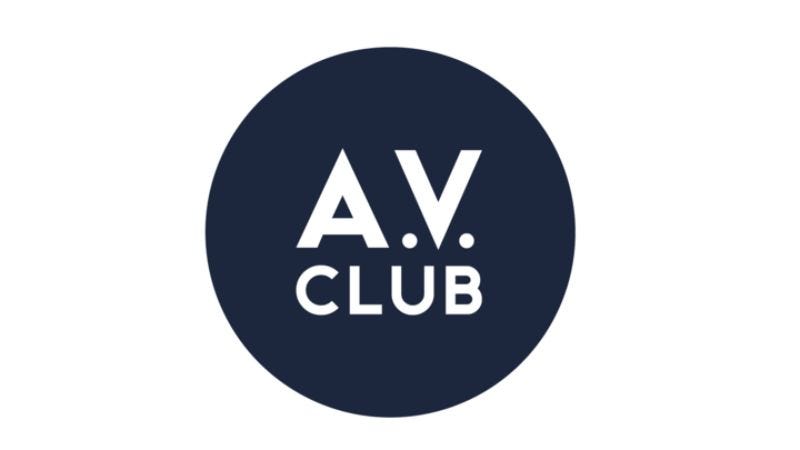 During his time in the legendary post-hardcore group Lungfish, frontman Daniel Higgs wove poetry out of primordial mystery, multidimensional consciousness, and an obsession with the enigma that is the human body. That hasn't changed. His latest project has been an ongoing collaboration with the Swedish experimental rock outfit Skull Defekts, and that partnership had culminated in their most arresting release yet, Dances In Dreams Of The Known Unknown. In the video for "Awaking Dream," one of the album's hypnotic high points, Skull Defekts pulse and pound eerily as Higgs chants like some sci-fi shaman about gravity and nebulae—and as one of Higgs' favorite lyrical motifs, the flower, is depicted in mesmerizing time-lapse sequences that are symbolic of, well… maybe you'd better ask Higgs.
Dances In Dreams Of The Known Unknown will be released April 8 via Thrill Jockey.
The Skull Defekts - Awaking Dream from Thrill Jockey Records on Vimeo.