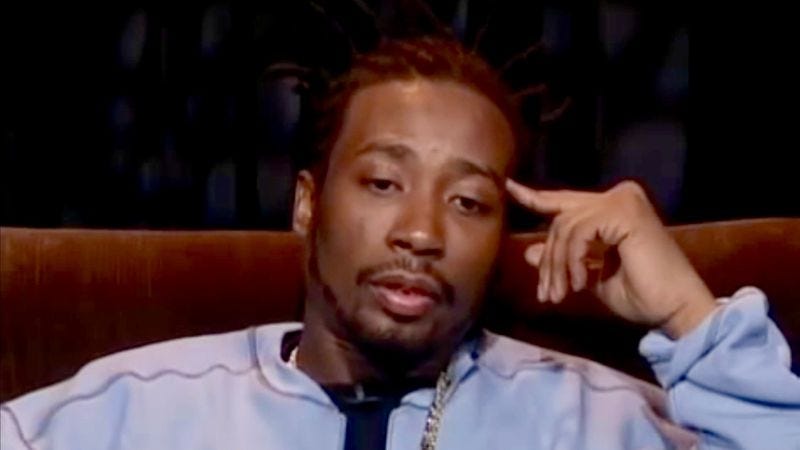 It's been over a decade since the death of Russell Jones, a.k.a. Ol' Dirty Bastard, the wild, charismatic heart of the Staten Island-based rap collective known as the Wu-Tang Clan. But as fans of Jimi Hendrix, Tupac Shakur or Kurt Cobain can attest, death doesn't necessarily mean an end to new music. That odd modern truism was proven once again today, when seemingly out of nowhere, a new track by the man they called ODB. "Obey Me," dropped online. Released as part of a promotional campaign for the speaker company Boombot, Dirty originally laid the rap down around 1995 while recording his debut solo record, Return To The 36 Chambers: The Dirty Version.
RZA, the mastermind and main producer behind the Wu-Tang Clan, was responsible for digging the song out of the vaults and dusting it off for release. In an interview with Rolling Stone, he recounted why the track stayed hidden for so long. "Dirty felt that anything he made was supposed to be released," RZA explained. "I was more critical of what we released. And even though some people may listen to his first album and go, 'Shit, this is crazy, this song fits right in,' to me, there was a method to the madness of what we did. And with the stuff that didn't make the album, there was a clear reason why in the narrative of what I was striving to create with his style."
"Obey Me" comes embedded in a limited edition of the Boombot REX speakers, or you can just listen to it below.