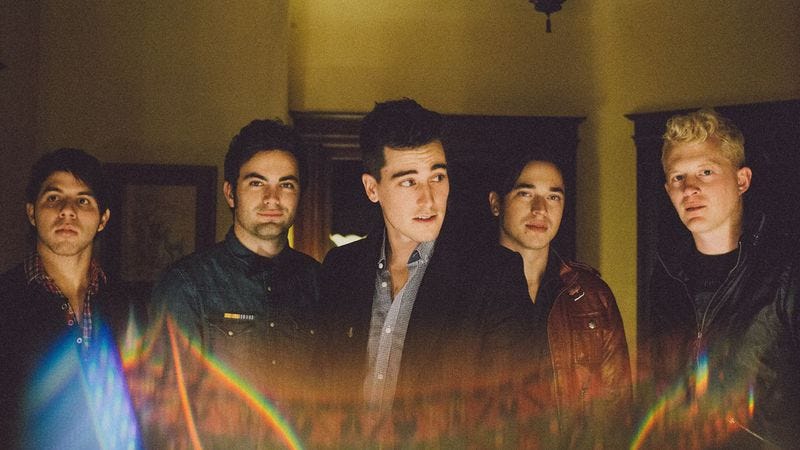 California band Night Riots has only been around for a couple of years, but already the group has a bit of a following. The Riots raised almost $12,000 to record their new EP, Young Lore, via Indie Go Go and will put out the record tomorrow, July 30. A.V. Club readers can hear the new single off the record now, though.
"Remedy" is a bit of a departure from the rest of the material on Young Lore, but lead singer Travis Hawley says that's a good thing. Says Hawley, "When we went into the studio, we decided to change everything but the lyrics and melodies. It changed the entire vibe, but in the best way possible." Listen below and judge for yourself.
Young Lore is available for pre-order now.