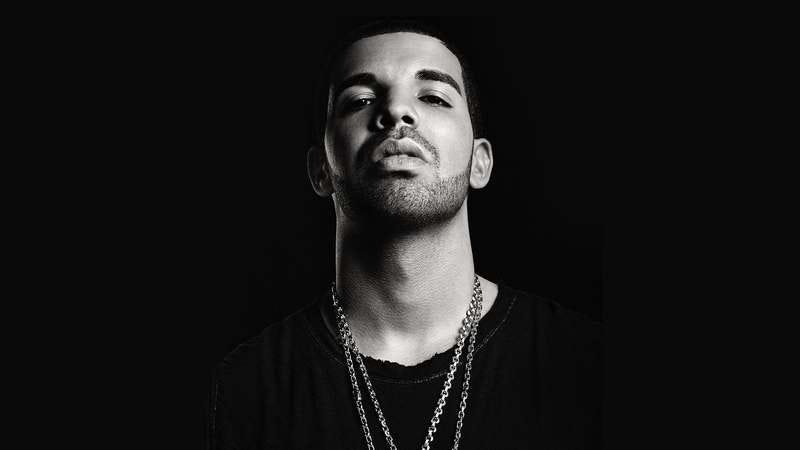 Search engines come and go, and most are fairly boring and utilitarian. Sure, there are cool Chrome add-ons that can turn every picture in your browser window into Cookie Monster or whatever, but that's pretty much the extent of it—and none of them tell you how Cookie Monster, Vladimir Putin, or Arcade Fire relate to Canadian rapper and former star of Degrassi: The Next Generation, Drake. Let Me Drake That For You knows what's really important and, after a user enters a search prompt and gets a little serenade from your boy, will report back how that term relates to Drake. The results are a little iffy, but they're amusing all the same. Take, for instance, the aforementioned Vladimir Putin:
Or Cookie Monster:
Nicki Minaj, on the other hand, produces a veritable wonderland of semi-confused and stoic faces:
Pro tip: Don't click "I'm Feelin Drizzy" unless you've got headphones on and a good deal of time on your hands.
[via Complex]