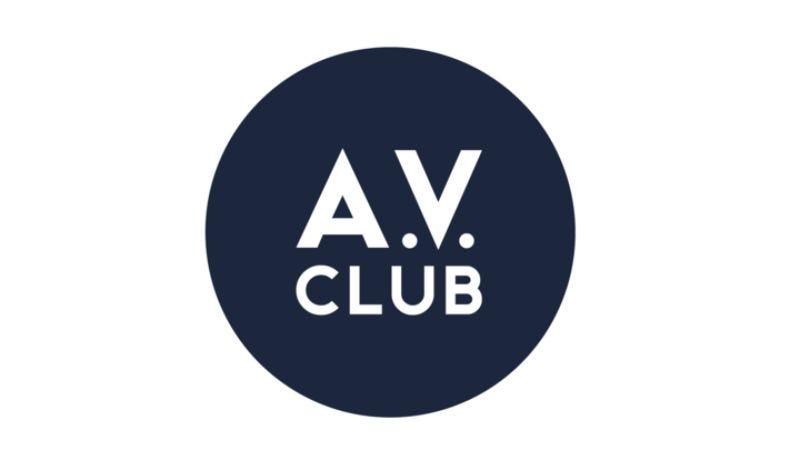 After a much-publicized breakup, LCD Soundsystem may reunite—if only for one track. Frontman James Murphy told The New York Times that the group's been asked to cover a song for an upcoming movie. The director, who Murphy won't name, asked the group personally, and everybody "seems to want to do" it.
Murphy let that choice tidbit drop in an interview he did with the Times about a store he's opening, House Of Good, in Brooklyn. There's no opening date set for the store yet, but he did reveal that it will be filled with items Murphy has stamped with his seal of approval, including "cheap Chinese sneakers, whimsical socks, candy from Denmark," Blue Bottle coffee from California, and luggage designed by Murphy himself.
Shut Up And Play The Hits, a documentary about LCD Soundsystem, will play in theaters around the country for one night only, July 18. The movie premiered at Sundance in January and will be released on DVD and digitally later this year.