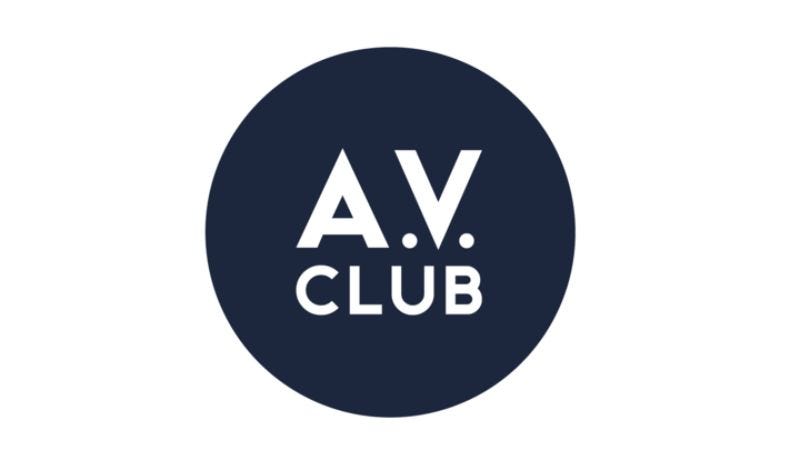 Kim Deal has left the Pixies. The bassist has been with the group off and on for the last 26 years, and she's given no real explanation for her departure. On the Pixies' Facebook page, the group says only that it "will always consider her a member of the Pixies" and that "her place will always be here for her."
Though the Pixies parted ways in 1993—mostly due to tension between Deal and frontman Frank Black—it reunited in 2003, and has been touring pretty much ever since. The group was even said to be working on a new album, though those rumors have been floated for years.
It's possible Deal left because she couldn't handle being in more than one reunited group at a time: Her post-Pixies band The Breeders got back together last year and is currently touring behind the 20th anniversary of Last Splash.