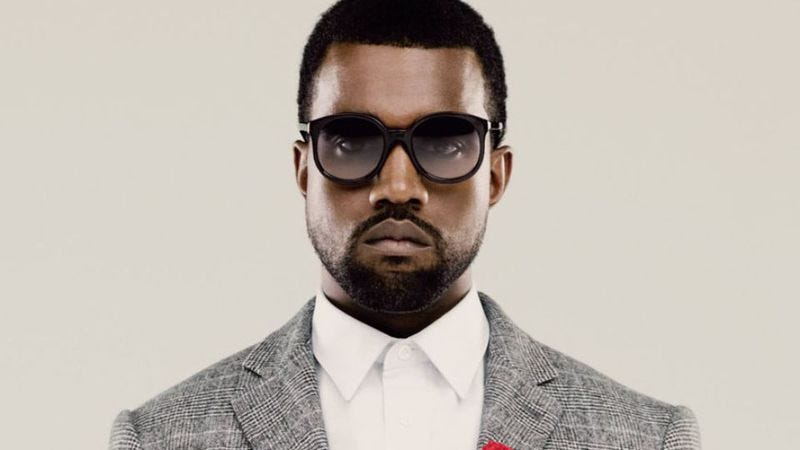 In one of those rare situations where it's an unequivocally good thing for Kanye West to unexpectedly put himself on stage in the place of someone else, the Yeezus rapper has stepped in to replace Frank Ocean as the headliner of this weekend's FYF Fest in Los Angeles. Ocean dropped out of the festival earlier today, with the organizers issuing a press release carrying the slightly ominous wording, "Frank Ocean has decided on his own terms to cancel his appearance."
Ocean was expected to play material from his recently announced new album—which may or may not be called Boys Don't Cry—during his headlining set. The new album, Ocean's first since his landmark studio debut, 2012's Channel Orange, was originally announced for a July release.
FYF Fest organizers put out an updated poster with West's name on it today, also highlighting planned sets from Run The Jewels, Dinosaur Jr., Morrissey, and several other groups.