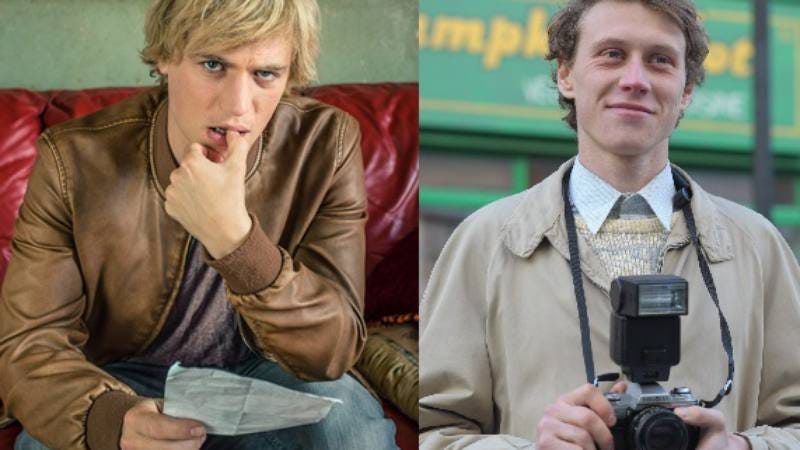 Veteran rock documentarian and filmmaker Julien Temple has found his stars for You Really Got Me, his upcoming biopic about influential British rock band The Kinks. Actor and musician Johnny Flynn, lately of Netflix's unforgettably named Scrotal Recall, will be playing the band's lead singer and songwriter Ray Davies, while George MacKay, of the 2014 gay rights dramedy Pride, has been cast as his lead guitarist brother, Dave. They'll be joined by the director's daughter, Juno Temple (Far From The Madding Crowd), as Ray Davies' former wife and occasional collaborater, Raza Davies.
Working from a script by Dick Clement and Ian La Frenais, who also penned the flashy 2007 Beatles' tribute Across The Universe, You Really Got Me is set to focus on the Davies' struggles growing up together, as well as the eventual dissolution of the band. The pair have long been described as "the Cain and Abel of rock," presumably because of their contentious sibling relationship, and not due to anyone getting smashed in the head as part of an elaborate agricultural metaphor about the benefits of raising livestock over crops.
The Davies brothers made some noise last year about the possibility of reuniting for a tour of new material, which would make a nice coda for the film; certainly, a new movie hashing up their old disagreements and shedding light on past feuds will be certain to get them in the mood for some light-hearted musical collaboration.