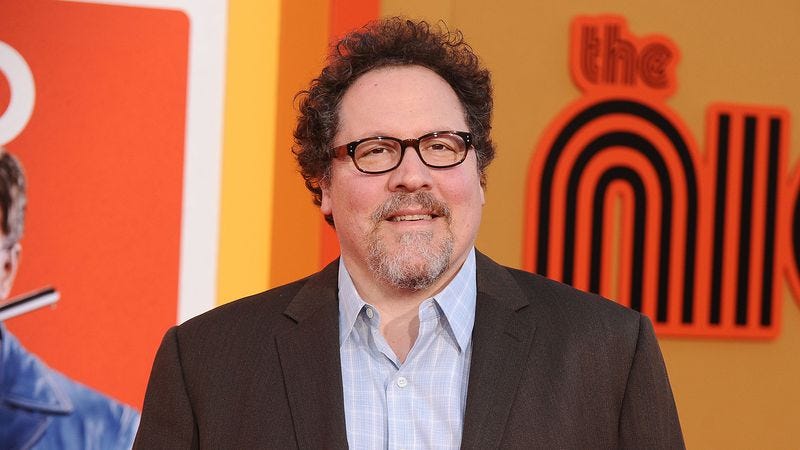 Taking a break from his regular duties driving Tony Stark to his various Marvel movie cameos, Jon Favreau has announced that he's working on a new VR experience about gnomes. The Jungle Book director is credited as a "creator" on Gnomes & Goblins, a new HTC Vive program from Reality One and Wevr, the studio that produced the "swimming with whales" VR experience theBlu.
Wevr is releasing a preview for Gnomes & Goblins next week via Steam, allowing inclined HTC Vive owners to take a step into Favreau's imagination and meet all the tiny, pointy-eared creatures that live there. According to the director, he's been toying with this world—which looks to be mostly made up of elaborately constructed tree forts—for years, searching for the right medium to bring it to life. Now, he says, he's found "something that feels not so much like a game and not so much cinematic, but where you have the opportunity to explore the same feelings you get while lucid dreaming."
Favreau's lucid dream will be available to consumers (in preview form) on September 8.