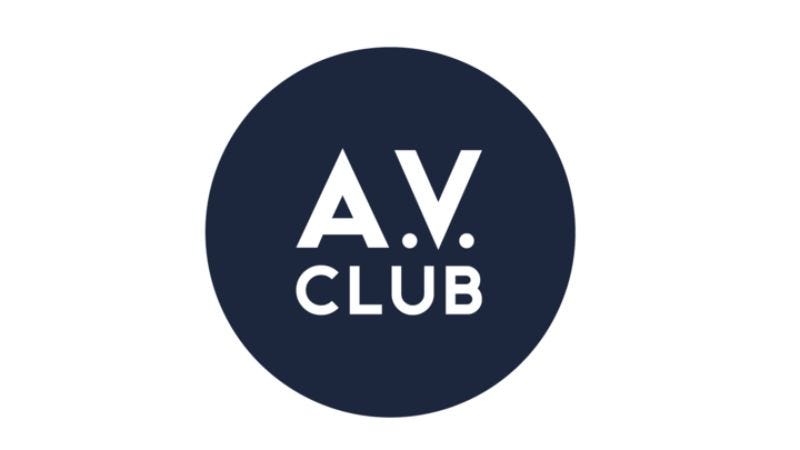 The Jesus Lizard and Scratch Acid frontman David Yow is releasing his first solo record. Tonight You Look Like A Spider is out this June on Joyful Noise Recordings, Mike Patton's label, and, according to a blog post written by Yow, it involves a saxophone, kitchen utensils, and fat cats, and is, in his estimation, "real good, if you like that kind of shit." Interested parties can judge for themselves by checking out the first single, "Thee Itch."
Joyful Noise is putting the record out in three different versions, two of which are pretty awesome: One will come out on boring black vinyl, of course, but a limited edition will also be available on grey and black vinyl with white splatters. Deluxe edition purchasers get the fancy vinyl plus an "actual cement vinyl-displaying sculpture" handcrafted by Yow, signed by Yow, and mailed to you direct from Yow. Yowza.
That deluxe "monolith" edition runs a cool $150 and, along with the rest of the versions, is available for pre-order now.