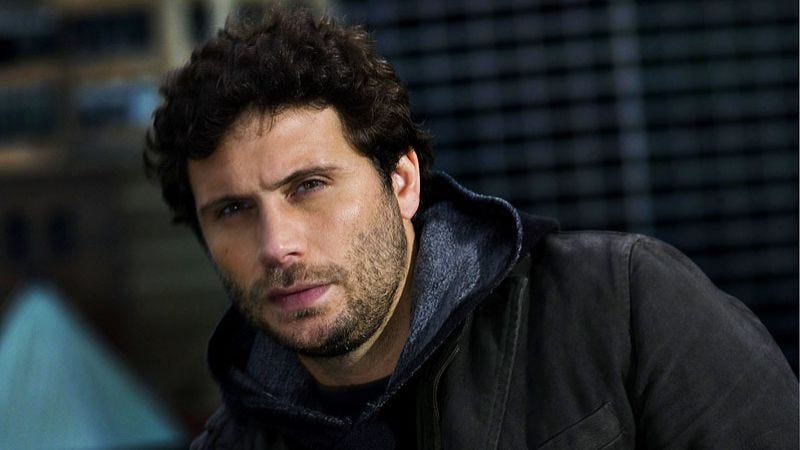 Resurrection is a recently renewed ABC series based on a book called The Returned. The Returned is A&E's upcoming remake of the French TV series, which was based on the 2004 film They Came Back, which was distributed as The Returned in the UK. The Returned is about "a small town that is turned upside down when several local people who have been long presumed dead suddenly reappear," which is also the plot of Resurrection. Only one of them, however, will feature Jeremy Sisto and Mary Elizabeth Winstead.
Deadline reports that Sisto has signed on to play a psychologist who runs a support group in A&E's 10-episode, English-language adaptation of The Returned—which is different from Resurrection. Winstead will play Rowan, whose musician boyfriend reappears 10 years after his death. Also joining the cast are Sandrine Holt and Agnes Buckner.
Remember: Resurrection is the one with the guy who played Eric Foreman and the guy who played Eric Forman's dad. Remember: Eric For(e)man, Resurrection. The Returned, Jeremy. Sisto is in the one without an o in the title. Eric has a c, just like Carlton Cuse, who is producing the other show, The Returned. Winstead, as in "instead of Resurrection."
Really easy.