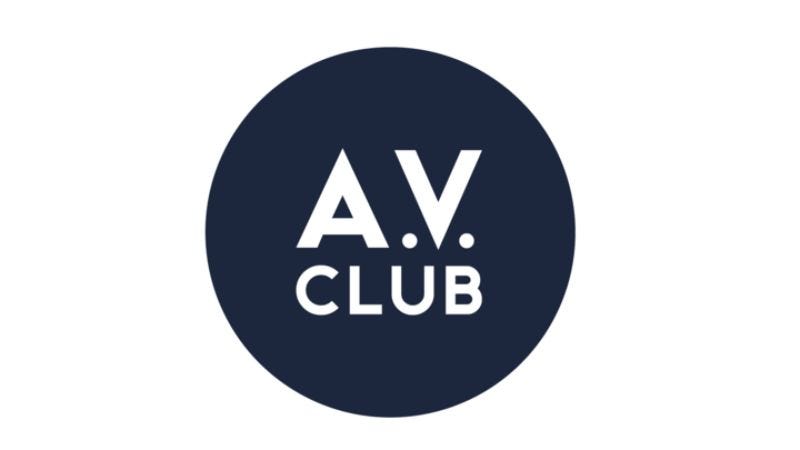 After eight years of enjoying Armand de Brignac at $300 a bottle, Jay Z has cut out the middleman and purchased the "Ace of Spades" champagne company for an undisclosed sum, CNN reports.
The champagne, known for its distinctive gold bottle, has had a strangely close history with Jay Z. The Brooklyn-born rapper had been a vocal fan of the Cristal brand, until a winery executive admitted in a May 2006 interview that he wasn't wild about all that free marketing. Almost immediately, the Cattier family refreshed its decades-dormant Brignac brand. By October, Jay Z debuted "Show Me What You Got," which announced that Cristal was out and Armand de Brignac was in. Suddenly, celebrities and people wealthy enough to be horrible with money were moving in lockstep to consume "gold bottles of the Ace of Spades."
So, to recap: Using a business model that only works if you and your wife top a Forbes ranking, Jay Z sourced a defunct champagne vineyard with a handful of employees, transformed it into global luxury brand, and then purchased it. Also, if Jay Z is coming over to watch a Nets game, please don't serve Cristal.