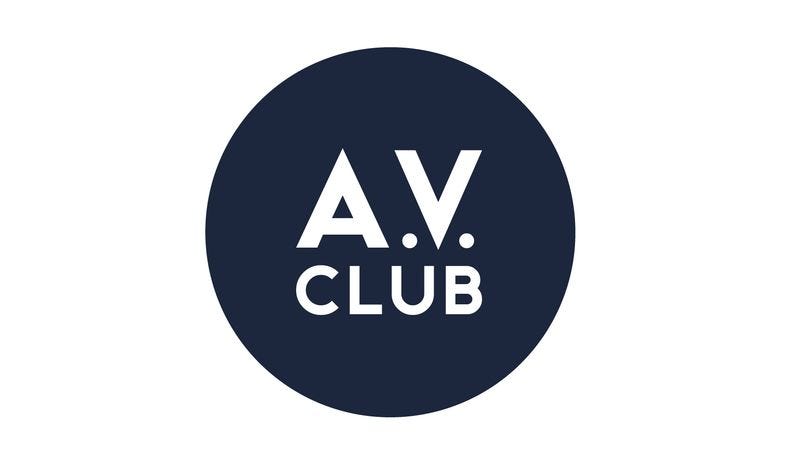 Continuing a remarkable double-entendre streak, the creative team behind Happy Endings has just sold a pilot titled Duty to Comedy Central. Duty will be written and co-executive produced by Happy Endings writers (and brothers) Matthew and Daniel Libman, with Happy Endings creator David Caspe also signing on as executive producer.
The story concerns a former football star (played by Ugly Americans' Mike O'Gorman) who's forced to enter the not-at-all-macho and thoroughly emasculating field of police work after losing his job and fortune. Gil Ozeri, who also worked as a writer for Happy Endings and currently for Brooklyn Nine-Nine, will co-star as O'Gorman's childhood best friend. Laura Steinel co-stars as O'Gorman's love interest.
The whole Happy Endings crew has been quite popular this pilot season; Ozeri is also working on a project with Adam Pally for Disney, and this is Caspe's third pilot order this season. (He's also working on Cuz-Bros for CBS and the Casey Wilson vehicle Fifth Wheel for NBC.) We all knew the Year of Penny would come eventually.