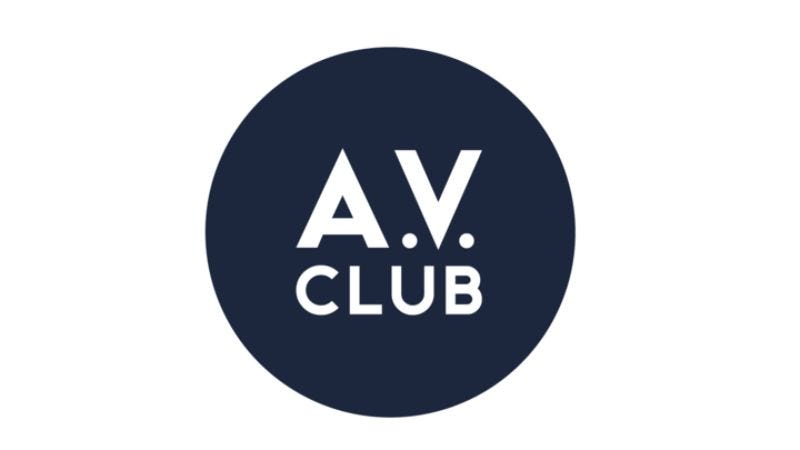 Now that vampires, wolves, and post-apocalyptic youths have been done to death, Hollywood is circling back to an old trope to push onto young adults: witches. Fox 2000 has purchased the film rights for an as-yet-unpublished supernatural trilogy of books about the wand-havers and spell-casters.
The Sally Green-penned series of books kicks off with Half Bad, debuting under the Penguin imprint in 2014, and telling the story of a world inhabited by two secret factions of witches—one good, one bad. While the two sides obviously hate each other, they're united when a boy is born who has the potential to be both good and bad, not unlike a conflicted Harry Potter. All hell breaks loose, some spells happen, then some danger and stuff, which Fox is hoping will be enough to sustain at least three movies.
Fittingly, the film will be produced by Karen Rosenfelt, who's also worked on The Twilight Saga and the forthcoming Percy Jackson: Sea Of Monsters, so she knows young-adult franchises.