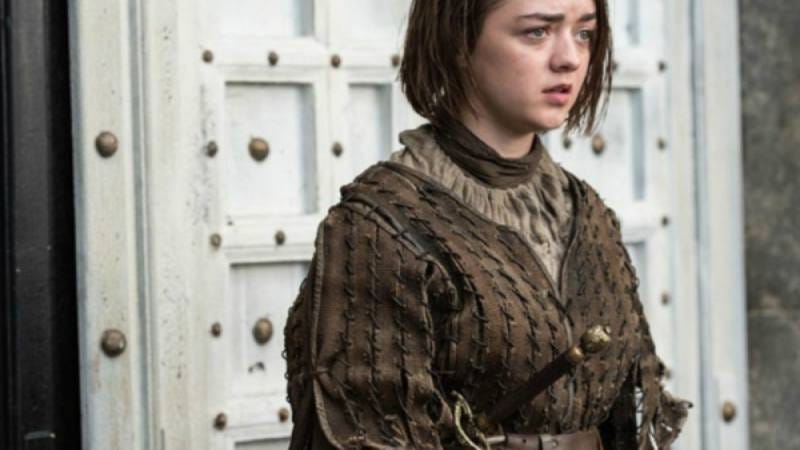 In its latest attempt to crack down on people watching Game Of Thrones illegally, HBO has warned viewers accessing the network's standalone online streaming service HBO Now outside of the U.S. that their accounts will be suspended.
HBO Now is not available overseas, but users have found ways around the restrictions by using VPN software. HBO has contacted viewers in Canada, the UK, Germany, and Australia to tell them they will be cut off from the service unless they can prove by the HBO-given deadline of April 21 that they are accessing HBO Now in legitimate ways.
HBO has been cranking out the warnings and cease and desist letters with gathering speed ever since nearly half of the current season of Game Of Thrones leaked, even though the season-five premiere performed very well, even setting a new ratings record. But ratings must not be enough to calm the powers at be. In addition to HBO viewers abroad, a Brooklyn bar and the live broadcasting app Periscope have found themselves in the premium cable network's legal crosshairs.