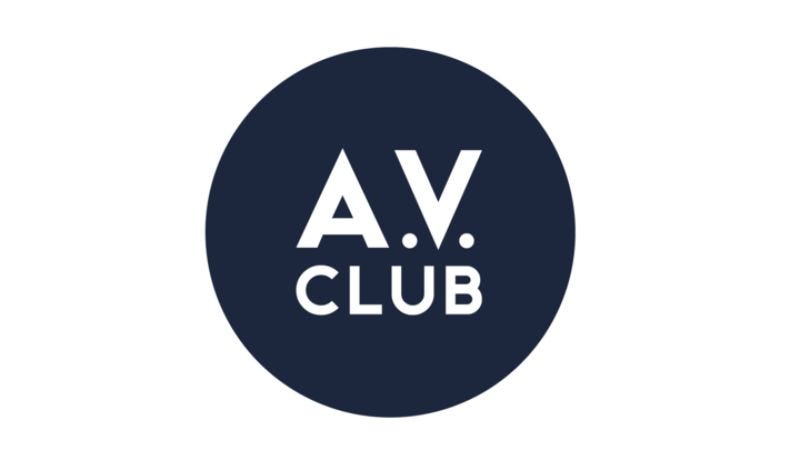 Green Day, Nine Inch Nails, The Smiths, and Kraftwerk are among the nominees for the Rock And Roll Hall Of Fame's 2015 class of inductees. Other nominees include Bill Withers, N.W.A., Stevie Ray Vaughn, The Paul Butterfield Blues Band, Chic, Joan Jett & The Blackhearts, The Spinners, Sting, War, The Marvelettes, and Lou Reed, who is already in the Hall as part of The Velvet Underground, but could ride the wave of sorrow surrounding his death to a solo induction as well.
The actual inductees will be chosen by over 700 musicians, historians, and music industry jerk-offs. The public can also vote, though the collective's top five artists will just be put into the pool as part of one single ballot, making those votes more of a publicity move than anything.
The induction ceremony will be held April 18 in Cleveland. Artists are eligible for induction into the Rock Hall 25 years after releasing their first album or single.