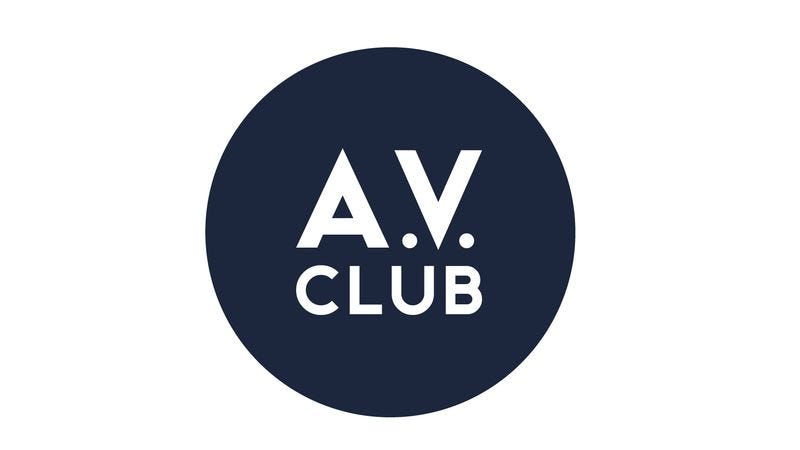 Beyoncé, Jay Z, Nine Inch Nails, Queens Of The Stone Age, Dave Grohl, and Lindsey Buckingham have been added to the list of performers for this weekend's Grammy Awards. It's still a little unclear as to what Beyoncé and husband Jay Z will do, but we do know that NIN, QOTSA, Grohl, and Buckingham are all teaming up for the ceremony's closing performance. The Grammys are keeping what song the group will perform a secret, but producer Ken Ehrlich assured fans that the collective "knocked [producers] out," and that this "is going to turn out to be one of those Grammy moments that people talk about for a long time."
As usual, Grohl appears to be the glue holding this new supergroup together. He played on QOTSA's 2002 album Songs For The Deaf and NIN's 2005 record With Teeth. He also chatted with Buckingham for his recent documentary, Sound City: Real To Reel, about the now-shuttered L.A. studio where Fleetwood Mac recorded its 1975 self-titled album and Buckingham Nicks recorded its 1973 self-titled LP.
This marks the first time Nine Inch Nails and Queens Of The Stone Age will perform at the Grammys.
Other performers already confirmed for the ceremony include Paul McCartney and Ringo Starr, Taylor Swift, Macklemore And Ryan Lewis, Keith Urban, Daft Punk, Kendrick Lamar, and Katy Perry.