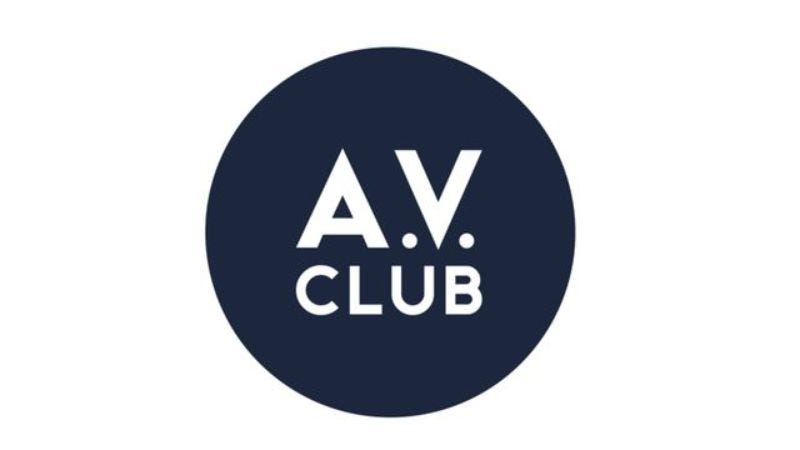 Columbus, Ohio band Saintseneca is set to release its Anti- debut, Dark Arc, April 1. The stomptastic folk act grew out of frontman Zac Little's Appalachian upbringing and first garnered attention following the release of the band's first record, Last, in 2011.
The A.V. Club has the premiere for the band's brand new video for "Happy Alone." According to Little, the love song is a "meditation on doom" and attempts to remind the world that "there is joy in doom and doom in joy."
The band's upcoming tour dates are below as well. Dark Arc is available for pre-order now.
Saintseneca tour dates 2014
March 5—Grog Shop—Cleveland, Ohio
March 6—MOTR Pub—Cincinnati, Ohio
March 7—Empty Bottle—Chicago, Illinois
March 8—7th Street Entry—Minneapolis, Minnesota
March 9—The Slowdown—Omaha, Nebraska
March 10—Czar Bar—Kansas City, Missouri
March 12-15—SXSW—Austin, Texas
March 18—Hi Dive—Denver, Colorado
March 19—Kilby Court—Salt Lake City, Utah
March 20—Treefort Music Festival—Boise, Idaho
March 21—The Bartlett—Spokane, Washington
March 22—Doug Fir—Portland, Oregon
March 23—Tractor Tavern—Seattle, Washington
March 24—Biltmore—Vancouver, British Columbia
March 26—Rickshaw Stop—San Francisco, California
March 27—The Echo—Los Angeles, California
March 28—Cellar Door—Visalia, California
March 29—Constellation Room—Santa Ana, California
March 30—Casbah—San Diego, California