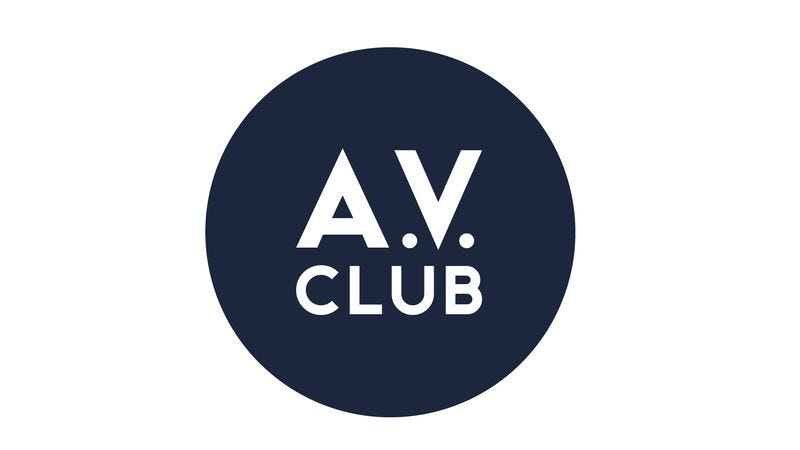 Australian-turned-London pop act The Jezabels found mainstream success with their first album, 2011's Prisoner. This February 17, the band is aiming to beat the sophomore slum with the release of its second album, The Brink. Written while the band was going through exhaustion and depression after playing about 200 shows in one year, the album turns low feelings into ambitious ditties and youthful optimism. For proof, check out album cut "Psychotherapy," which premieres today exclusively on The A.V. Club.  If you like the track, pre-order the album via iTunes, or check out the group on tour this spring. Dates are below.
The Jezabels tour 2014
March 26—El Rey Theatre—Los Angeles, California
March 29—Rickshaw Stop—San Francisco, California
March 31—Doug Fir—Portland, Oregon
April 1—Neumos—Seattle, Washington
April 2—Imperial—Vancouver, British Columbia
April 4—Starlight—Edmonton, Alberta
April 5—Republik—Calgary, Alberta
April 7—7th Street Entry—Minneapolis, Minnesota
April 8—Lincoln Hall—Chicago, Illinois
April 10—Lee's Palace—Toronto, Ontario
April 11—La Sala Rossa—Montreal, Quebec
April 12—Brighton Music Hall—Boston, Massachusetts
April 15—Bowery Ballroom—New York, New York
April 16—Johnny Brenda's—Philadelphia, Pennsylvania
April 17—Rock N Roll Hotel—Washington, D.C.