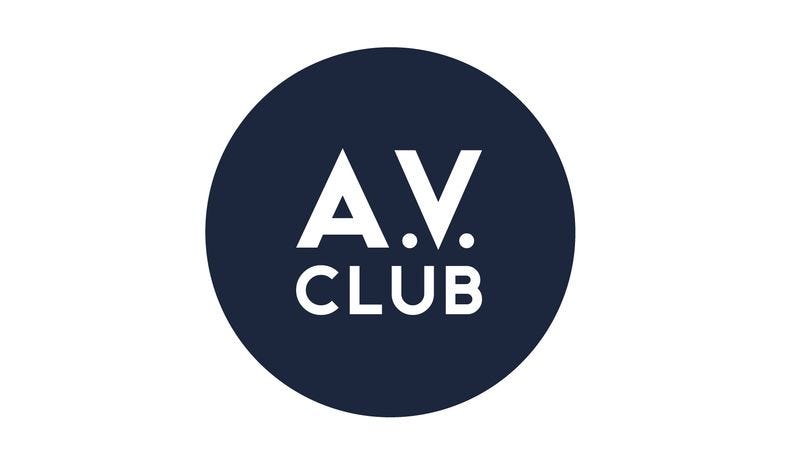 Fans of Tupac Shakur have had good reason to be frustrated lately. First came the news that Digital Domain, the company synonymous with coining the question "what would Hologram Tupac do?," had filed for bankruptcy. And last month, we reported that John Singleton had bowed out of his anticipated Tupac biopic. Perhaps the lone consolation has been the promise of an endless supply of Shakur music to be drawn forth from a previously hidden pocket universe composed solely of Shakur's unproduced works. But now there's an opportunity for fans to help bring another film project to life, this one by Tupac's former producing partner, Gobi Rahimi.
Deadline reports that Rahimi has launched an Indiegogo campaign to raise seed money for 7Dayz, a film that chronicles the week that Shakur spent dying in a Las Vegas hospital bed after being shot multiple times. Rahimi explains that the film centers on his own experiences sitting vigil over his friend, "amidst death threats, undercover FBI informants and an uncooperative Police Department." He also draws a direct line between the lackluster police efforts at the time of Shakur's death and the high-profile shootings of young black men, saying, "Tupac's final week reflects all of the racism and inequality that Baltimore and the likes of Trayvon Martin have been victims to. The powers that be don't want us to make this film."
While Rahimi doesn't have rights to any of Tupac's music, he plans to assemble a tribute lineup to perform "dedication music" for the 7Dayz soundtrack. For contributors who help raise funds, the series of perks include a limited edition bandana for $20, an exclusive photo and poster for $50, lunch with Rahimi for $550, and, for $5,000, the chance to be an extra in the film.