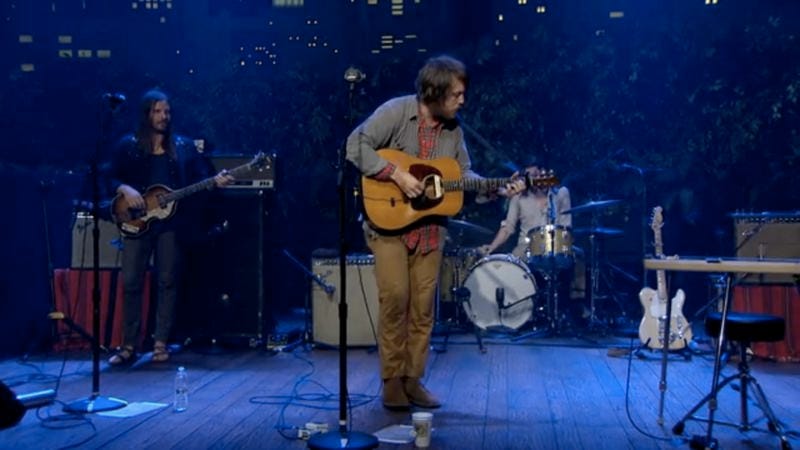 Remember when Austin City Limits had people on like Kris Kristofferson and Joe Ely? The PBS show seems to feature indie-rock bands almost exclusively these days, which is good news if you happen to like Fleet Foxes and Joanna Newsom, who will appear on the episode premiering this Saturday night. Before then, however, you can check out videos of Fleet Foxes' performing "Helplessness Blues" and Newsom trilling "Bridges And Balloons."
Fleet Foxes "Helplessness Blues" from Austin City Limits on Vimeo.
Joanna Newsom "Bridges and Balloons" from Austin City Limits on Vimeo.