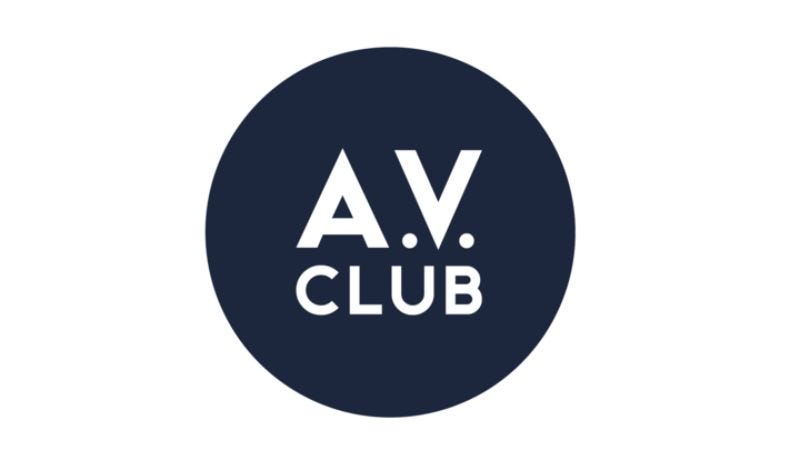 At this point, reporting on a release date for a George R.R. Martin book feels a bit like falling for a shell game. Martin's mega-bestselling, incredibly rich and complicated A Song Of Ice And Fire fantasy series has had a long, checkered release history: Originally launched in 1996 with A Game Of Thrones and billed as a trilogy-to-be, the series rapidly expanded in ambition and intent. Each new release was slower to arrive than the last, each came with multiple release dates that were later withdrawn, and each came with the announcement that the series would be longer than previously planned: first four books, then five, then seven.
Of those seven, only four have been released to date, with growing delays between each installment becoming one of the industry's bigger ongoing in-jokes. Fans of the series waited five years between the series' third book, 2000's A Storm Of Swords, and the sequel, A Feast For Crows. When Feast's release date was set, Martin announced that the book was so long, it would be split into two installments, but that they could come out in close proximity, since he had so much writing done already. Nonetheless, it's been six years since that announcement, and prospective release dates for book five, A Dance With Dragons, were repeatedly solicited and withdrawn in 2007, 2008, and 2009. Speculation about whether Martin would ever finish the series has become a massive source of online contention, with fan frustration so high that Neil Gaiman himself eventually stepped in with an essay explaining why fans didn't have the right to feel disappointed or entitled to more Martin books.
To be fair, Martin has had plenty of distractions, including extensive licensing of merchandise related to the books, work on the HBO adaptation of A Game Of Thrones (set to première in April), editing a variety of anthologies, writing spin-off novellas, touring the world, and generally living the in-demand life of a consistent New York Times No. 1 bestselling author.
And also to be fair, Martin has consistently said not to trust any release date that he himself didn't vet. So it is actually news that as of this morning, he's confirmed on his website and at his "not a blog" blog that a publication date of July 12 has been set for the series' fifth installment, and he backs that up himself: "This date is different. This date is real. Barring tsunamis, general strikes, world wars, or asteroid strikes, you will have the novel in your hands on July 12.  I hope you like it."
Just one tiny caveat: He confirms he isn't done writing it yet. But he's "close." For what that's worth.