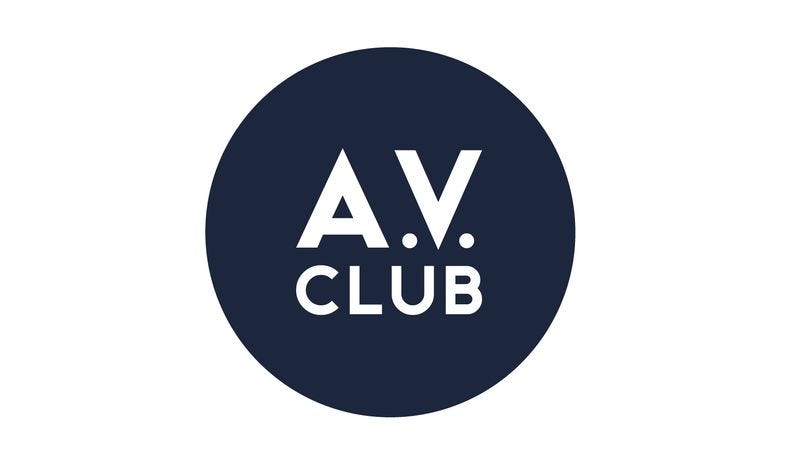 Amid the orgy of hand-wringing sparked by Tyler, The Creator earlier this year, Odd Future cohort Frank Ocean quietly posted one of the year's standout R&B records, Nostalgia, Ultra, as a free download. Ocean has been pretty much blowing up ever since—his latest high-profile gig is guesting on the forthcoming Jay-Z/Kanye West collaboration Watch The Throne. Def Jam has also announced plans to package a refurbished version of Nostalgia, Ultra as a new album called Nostalgia Lite, with songs from the original record mixed with new tracks. But the release date of July 26 has come and gone with no album.
The problem might involve securing clearances from artists sampled on Nostalgia, as Ocean told MTV News back in June. "The Eagles sample ['American Wedding'] has no chance in hell of being cleared," he said at the time. "Coldplay sample ['Strawberry Swing'], possibly. I hear 'possibly' from people who say they know. MGMT, those guys seem chill. I heard they heard the record ['Nature Feels'] and they liked it a lot, so hopefully that can go someway."
With Nostalgia Lite still in apparent limbo, a lovely downbeat ballad called "Thinking About You" has surfaced online. The track is definitely in line with Nostalgia's mood of vaguely paranoid lovesickness and sexy dread. Check it out.